Lance Armstrong has lost a host of major sponsors, with Nike revealing in a statement that they will no longer support the disgraced cyclist.
Armstrong was stripped of his Tour De France victories after choosing not to fight accusations made by USADA that he had doped throughout his illustrious career.
11 teammates have testified against the American, admitting that they took drugs alongside him, and while he still denies the findings, Armstrong announced that he would pull out of charity Livestrong for the sake of keeping it separate from the controversy.
"This organization, its mission and its supporters are incredibly dear to my heart," he said.
"Today therefore, to spare the foundation any negative effects as a result of controversy surrounding my cycling career, I will conclude my chairmanship.
"As my cancer treatment was drawing to an end, I created a foundation to serve people affected by cancer.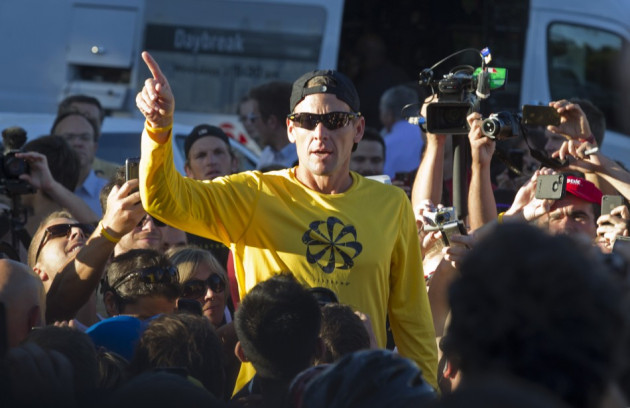 "It has been a great privilege to help grow it from a dream into an organisation that today has served 2.5m people and helped spur a cultural shift in how the world views cancer survivors."
Nike were quick to pull their sponsorship from Armstrong soon after his announcement, with a statement reading: "Due to the seemingly insurmountable evidence that Lance Armstrong participated in doping and misled Nike for more than a decade, it is with great sadness that we have terminated our contract with him.
"Nike does not condone the use of illegal performance enhancing drugs in any manner. Nike plans to continue support of the Livestrong initiatives created to unite, inspire and empower people affected by cancer."
Brewing group Anheuser-Busch and cycling company Trek have also pulled their sponsorship.