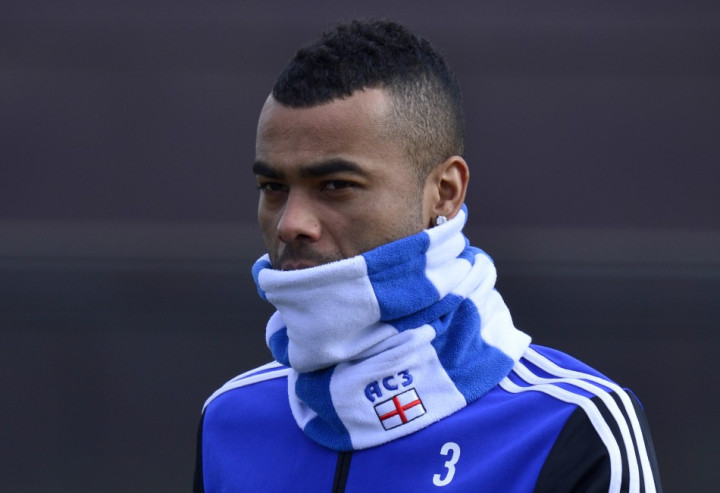 Ashley Cole is to be questioned by police over claims he assaulted a TV presenter in a nightclub.
The Chelsea footballer, who is in the United States after failing to be selected for the England World Cup squad, is to be interviewed by the Los Angeles Police Department in connection with the alleged battery.
Cole, 33, is reported to have thrown champagne over Donatella Panayiotou, shouting: "You know what this is for."
Panayiatou, 29, reportedly slapped Cole during the brawl and both parties hurled abuse.
The presenter, who is the daughter of nightclub millionaire Angelo Panayiotou, told police officers that she was pushed and shoved during the argument, which she said resulted in her throat piercing being ripped out.
The incident was witnessed by dozens of partygoers, with one saying it resembled a "saloon bar brawl".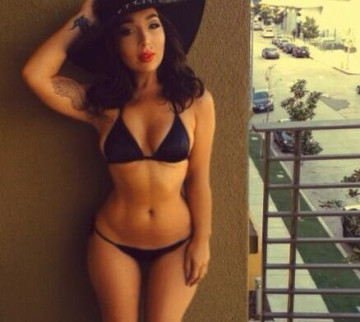 "The whole bust-up came out of nowhere," one clubber told The Mirror.
"Ashley's group were spending a fortune knocking back the drinks. At one point Ashley and Donatella were at the same table and drinking happily."
Another witness added: "Donatella was stunned by his outburst. They went at each other and had to be separated."
Panayiotou, who has appeared on the ITV series Young, Posh and Loaded, GMTV and Loose Women, declined to give details about the fight but told The Mirror: "There was an incident and it is now in the hands of the police authorities following a formal complaint of assault against Ashley Cole."
One of the TV presenter's friends said the incident may be connected to a tryst between Panayiotou and Manchester City winger Scott Sinclair, who is a friend of Cole's.
Cole is expected to leave Chelsea this summer after eight years. He had hoped to join a US club in Major League Soccer, but if charged and convicted, Cole's dream of a lucrative US career could be over.
In the US, a simple battery conviction carries stiff penalties including up to six months in prison, community service and a maximum fine of $2,000 (£1,189) or probation for up to three years following a conviction.