Laptop and computer ban on flights not effective says international airlines' group
IATA says current measures not acceptable as long term solution to terror threats.
The International Air Transport Association has come out strongly against the electronics ban imposed by the UK and US governments, branding the move ineffective.
The airline trade organisation warned that the current measures "are not acceptable as a long-term solution to whatever threat they are trying to mitigate."
"Even in the short term, it is difficult to understand their effectiveness. And the commercial distortions they create are severe," the association's Director General Alexandre de Juniac said in a speech at the Montreal Council on Foreign Relations on Tuesday (28 March).
"We call on governments to work with the industry to find a way to keep flying secure without separating passengers from their personal electronics," he said.
Earlier in March, US President Donald Trump's administration banned electronic devices bigger than mobile phones on direct flights to the country from 10 airports in seven Middle Eastern countries and Turkey.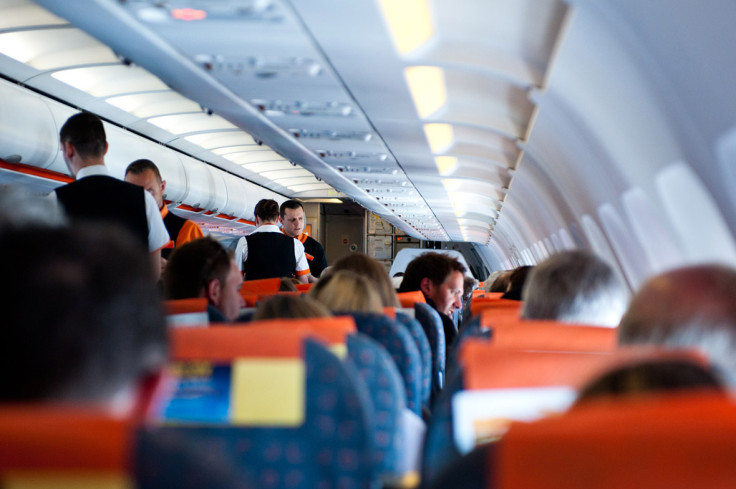 Britain followed up with a similar ban, but it only applies to five countries from the Middle East, northern Africa and Turkey. Canada is considering its own policy on electronics.
According to US officials, the measure aims to prevent the possible use explosive devices hidden in consumer electronics on airline flights.
However, news agency AFP said that in theory, it would be harder to hide a bomb in checked luggage because these are usually scanned with more sophisticated equipment.
IATA slams lack of coordination by UK and US governments
De Juniac also lamented over the lack of consultation with the airline industry and "little coordination by the governments" when they decided to roll out the new security measures.
He noted that questions are being raised as to why other Western nations have chosen not to impose similar bans.
"Why don't the US and the UK have a common list of airports. How can laptops be secure in the cabin on some flights and not others [from the same airport]", he asked.
"And surely there must be a way to screen electronic equipment effectively at airport checkpoints," he added.
© Copyright IBTimes 2023. All rights reserved.