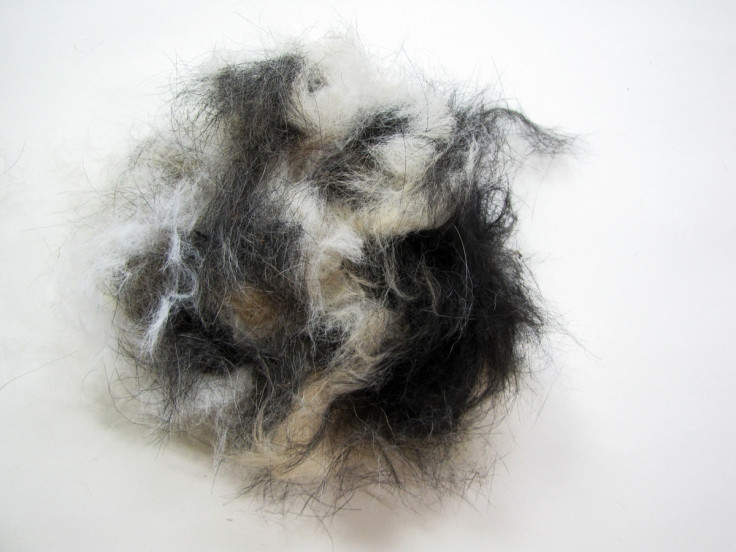 A large hairball weighing around 1kg was removed from the stomach of a 20-year-old woman after she was left weighing just 30kg due to constant vomiting.
The woman from the Indian financial capital of Mumbai was reportedly suffering from Rapunzel syndrome, which causes her to eat her own hair. It is an extremely rare intestinal condition named after the long-haired girl Rapunzel in the fairy tale by the Brothers Grimm.
The condition is mostly found in young people who have learning disabilities or are emotionally disturbed.
The patient was successfully operated at V C Gandhi & M A Vora Municipal General Hospital at Rajawadi in Mumbai city on 31 August. She was admitted to the hospital after she complained of persistent stomach ache and vomiting.
Surgeon Dr Bharat Kamath, who operated the woman, said: "On examination, a hard lump was felt in the upper abdomen of the patient. A CT scan showed a huge mass of hair, taking the shape of the stomach, extending through the duodenum into the upper small intestines."
He said they did a psychiatric evaluation of the woman "for trichotillomania - a disorder characterised by a long-term urge that results in the pulling out of one's hair".
The hairball was 10in long and around 4.7in breadth, Dr Kamath said, adding the patient is doing well after the surgery.
The doctor said the presence of small hairballs inside the human body is quite common and if any issue occurs, they can easily be removed by an endoscopic procedure. But a huge ball inside the stomach such as in this woman's case creates problems.
"Such patients can't hold their food and vomit it all out which leads to anorexia; they are restless all the time, they don't eat and that's how their haemoglobin count drops," Dr Kamath said.