Last days of the Caliphate: Isis on the run in Iraq and Syria
Hours after the Syrian army liberated the city of Deir el-Zour from Isis, came the news that Iraqi forces had entered al-Qaim.
Hours after the Syrian army announced it had liberated the long-contested city of Deir al-Zour from Isis, came the news that Iraqi forces had entered al-Qaim, one of the jihadists' last remaining territories in the country.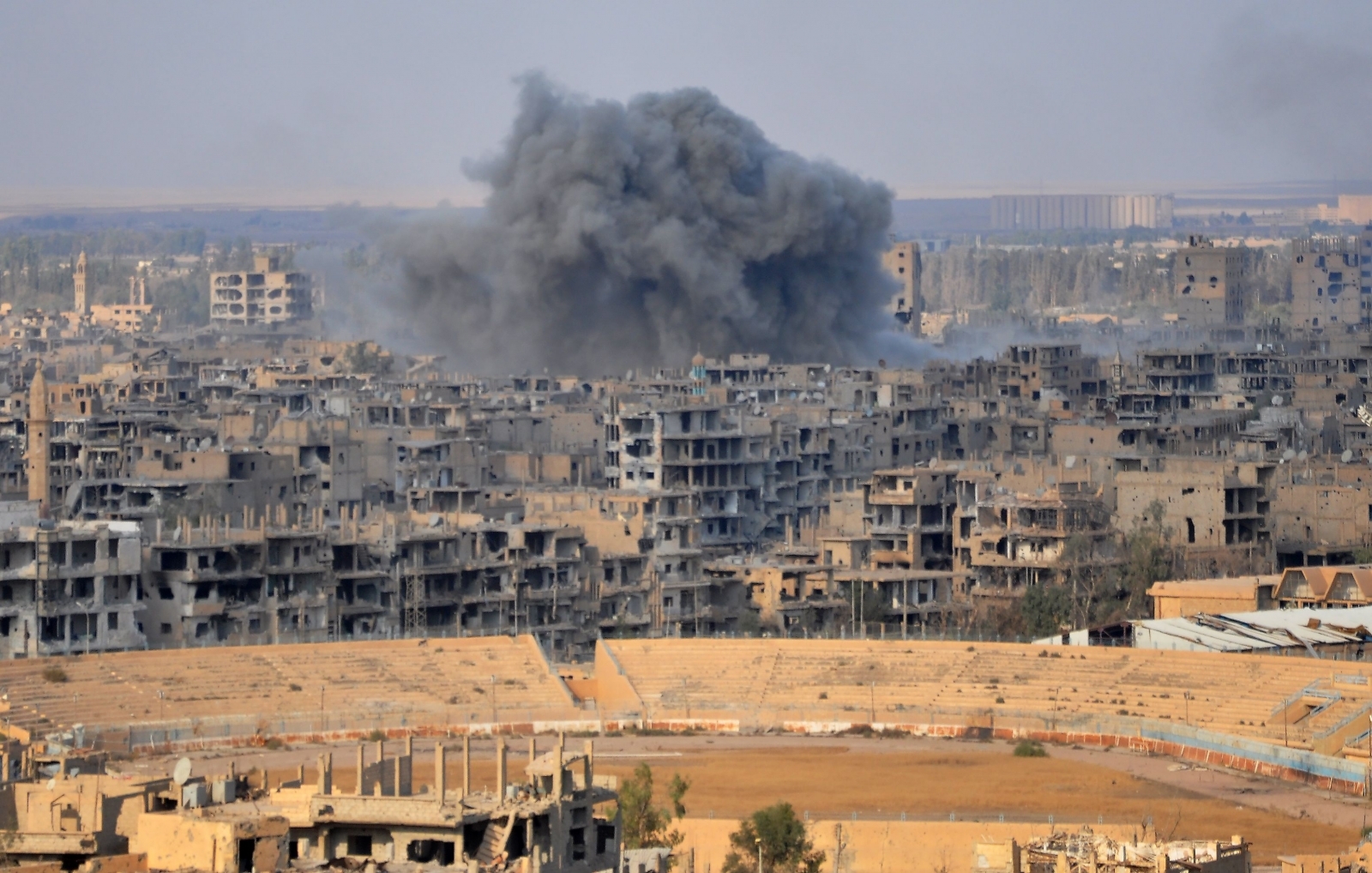 The extremists' self-proclaimed caliphate is crumbling; almost all their former urban strongholds have been recaptured. Islamic State (Isis/Daesh) has lost more than 90 percent of the territory it once held in Iraq and Syria at the height of its power in 2014 and 2015, including Mosul in Iraq and Raqqa in northern Syria.
Deir al-Zour – on the west bank of the Euphrates River – had been divided into a government-held and an Isis-held part for nearly three years. Also known as Deir Ezzor, it is the largest city in eastern Syria and the capital of the province with the same name. It is also the largest to be recaptured by the Syrian government from Isis.
Syrian government forces and their pro-government allies first broke the militant group's siege of their part of the city in September in a Russian-backed offensive, and have been advancing since then. In a statement, the Syrian military said it was now in full control of the city, after a weeks-long campaign carried out with allied forces. It said army units were now removing booby traps and mines left behind by the extremist group in the city.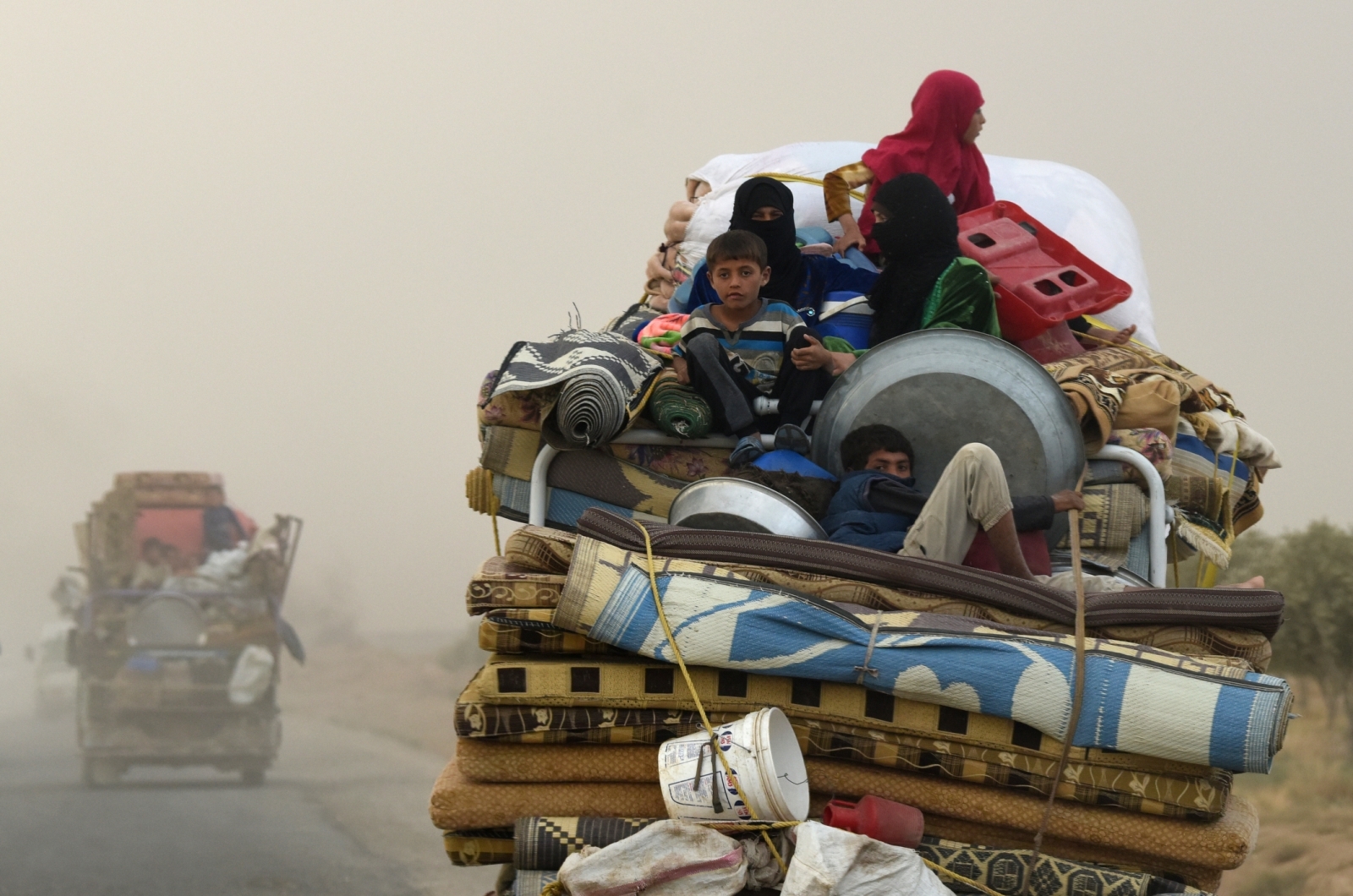 The Syrian army, backed by Russia and Iran, and Kurdish-led Syrian forces, backed by the United States, are now racing to take the rest of the oil-rich eastern province of Deir el-Zour, including the key town of Boukamal near the Iraqi border.
Just across the border from Boukamal lies the town of al-Qaim, Islamic State's last territorial stronghold in Iraq. An Iraqi officer in Iraq's western Anbar region said they are pushing into western neighbourhoods of the town. Iraq's Prime Minister Haider al-Abadi pledged the battle will be finished within days.
The strategically located town was used by Isis to ferry fighters and supplies between the two countries at the height of the caliphate, when they held nearly a third of both Iraq and Syria.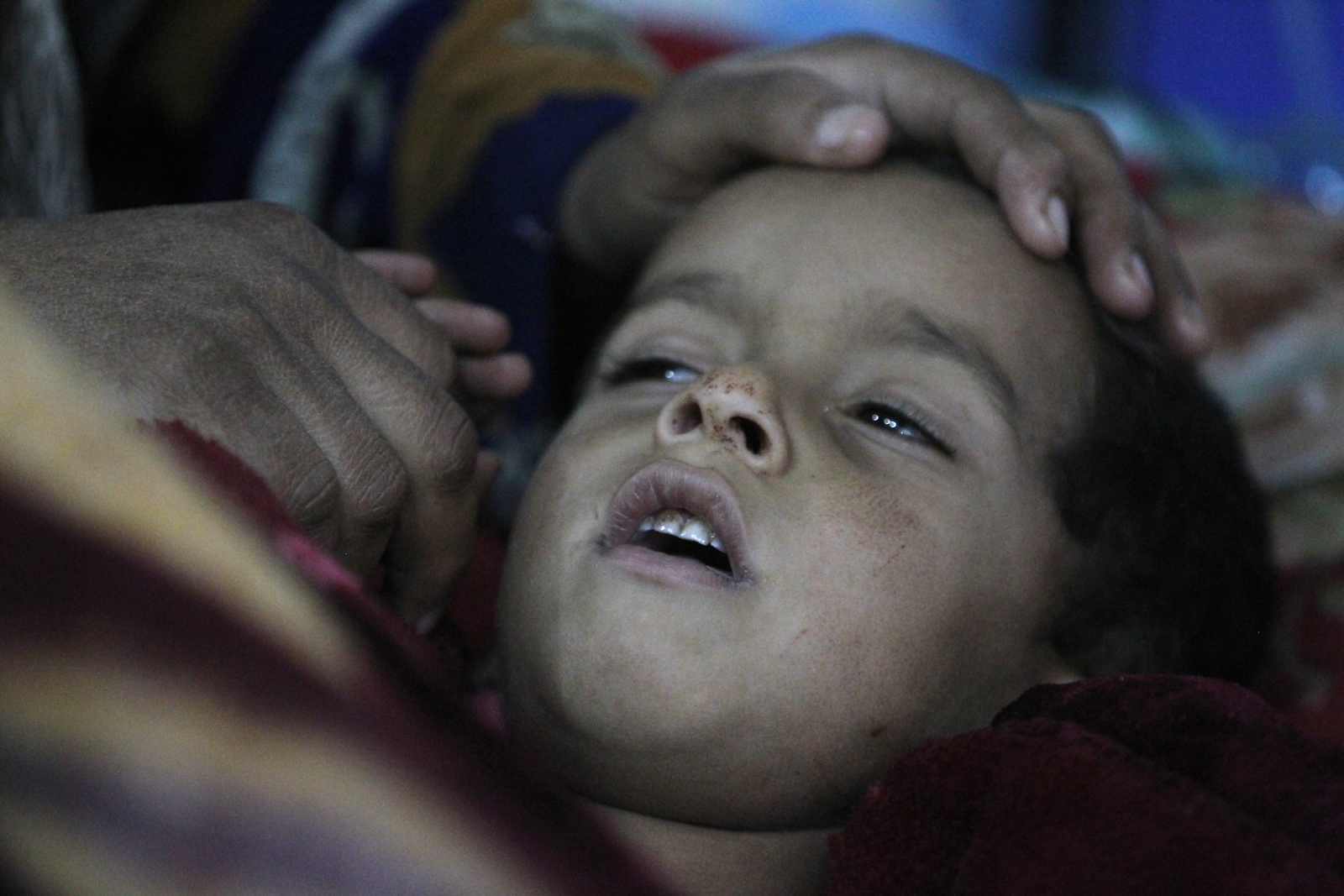 The US-led international military coalition, which has run an air campaign against Isis in both Syria and Iraq since 2014, said in a statement that approximately 1,500 jihadists were estimated to remain in the immediate vicinity of al-Qaim.
The militants, routed from one urban stronghold after another, have recently been moving deeper into Syria's remote desert, where experts say they are regrouping and preparing to return to guerrilla-style attacks including scattered hit-and-run and suicide bombings.