The Last of Us composer reveals Part 2 won't release until 2019 at the earliest
Gustavo Santaolalla discusses when work on the game is likely to conclude.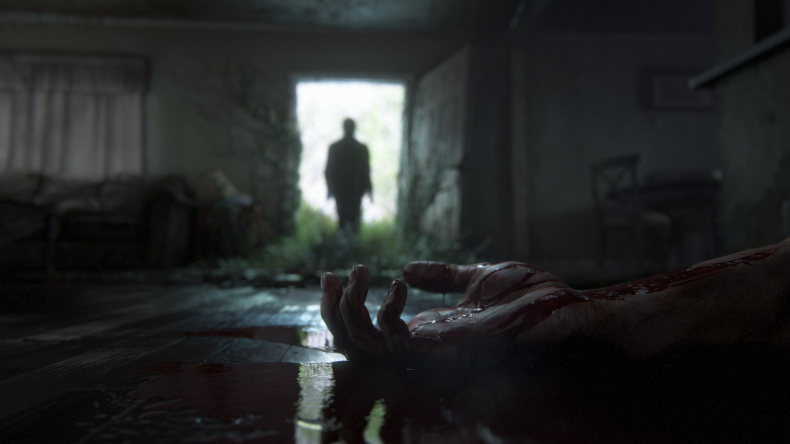 The Last of Us composer Gustavo Santaolalla has offered some insight into the time frame for the release of Naughty Dog's anticipated sequel The Last of Us: Part 2, after saying work will continue on the game until at least 2019.
Santaolalla, whose evocative score for the 2013 survival drama was as widely praised as the game as a whole, made the comments during an interview for radio station Vorterix in his native Argentina.
"It'll be done in 2019," he said, his Spanish answer translated for a video picking up the news by RobinGaming. It's not clear however whether he means the game will be finished that year, of whether he's referring to just his own work on the game.
"I don't know exactly when it will come out, but a project like this usually takes at least two years to make.
"I've been working on it now for about a year, and after my last concert [on 28 October] I will be travelling to LA to keep working on the game."
While there's no firm release date, Santaolalla's comments do put to rest any scrap of hope that the game might be ready to release in late 2018.
A 2019/2020 release date is a safe bet, especially considering the wealth of exclusives Sony already has set for release in 2018. God of War, Spider-Man, Days Hone and Detroit: Become Human are all expected to launch next year.
The Last of Us: Part 2 was announced last December at PlayStation Experience (PSX) 2016, during Sony's annual press conference there. Despite a sequel seeming inevitable, the timing of Naughty Dog's teaser trailer came as a big surprise as many had considered it too soon for the game to be revealed.
Part 2 will pick up Joel and Ellie's story several years after they met and bonded over the course of the first game. In the trailer Joel enters a house and follows a trail of dead bodies to Ellie, who he finds singing and playing a guitar.
"What are you doing kiddo?" Joel asks. "You really going to go through with this?"
"I'm gonna find and I'm gonna kill, every last one of them," Ellie replies.
The Last of Us represented a big shift for Naughty Dog, best known for creating the Crash Bandicoot and Uncharted series, but brought them their biggest success. The game became a phenomenon, and was praised not just for its gameplay and design, but for its writing and performances as well.
Santaolalla's score complemented the game well, his minimalist approach creating a soundtrack unlike most composed for big budget games.
Part 2 is being directed by Neil Druckmann, who co-directed the first with Bruce Straley, who recently left Naughty Dog after 18 years. Druckmann is co-writing alongside Halley Gross. Troy Baker and Ashley Johnson will return as Joel and Ellie.
The game is being developed exclusively for PS4.