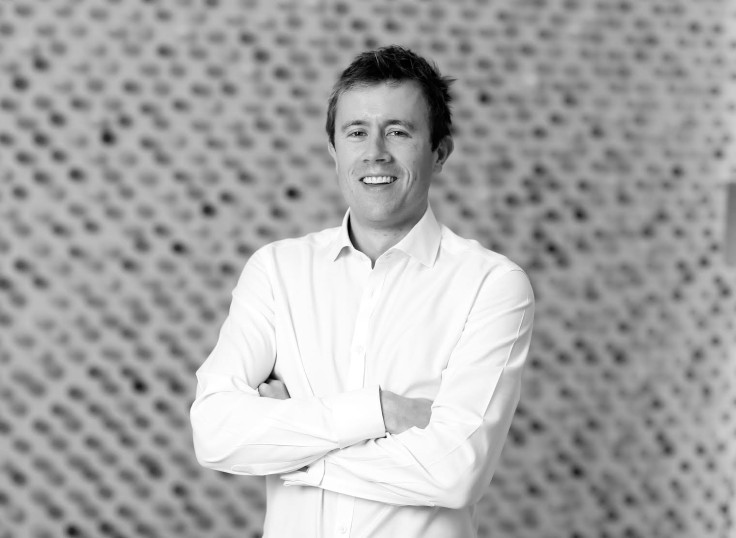 The eldest son of the late broadcaster Sir David Frost has died at the age of 31 after collapsing during a run at the family's holiday home in Oxfordshire on Sunday.
Financier Miles Frost, the Eton-educated co-founder of private equity group Frost Brooks, was a keen athlete and had not shown any signs of any health problems, news reports said.
Sir David Frost, a UK journalist and broadcaster with both BBC and Sky, died two years ago of a heart attack at the age of 74 while on board the Queen Elizabeth II cruise liner, where he had a speaking engagement.
Lord Chadlington, a family friend of the Frosts said: Miles was a wonderful eldest son who was well loved by all his friends and family. This is a terrible shock. I had breakfast with him last Thursday and he was in great form. There was no signs that anything was wrong."
He said that there will be a post mortem examination, according to the Daily Mail. "All we know is that he collapsed while jogging."
Lord Chadlington said: "The Frost family are extremely close and they will all miss him terribly, as we all will. It is hard to lose a loved one at any age, but 31 really is difficult to comprehend."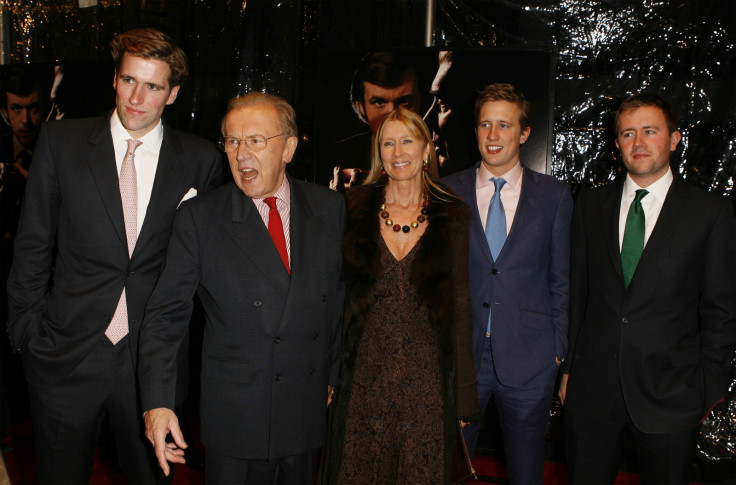 Miles has two younger brothers, Wilfred 29 and George 28. All three boys attended Eton.
Miles was the managing partner of Frost Brooks and sat on the board of Parcel Monkey, BizEquity and Paradine Productions, his late father's TV production company.
In his company's website, it says that prior to founding the private equity group in February 2012, Miles spent five years at the private equities arm of Lloyds TSB, LDC, a mid-market private equity firm.
Frost Brooks invested £3m in BizEquity a US-based group that provides business owners with an online valuation of their businesses, earlier this year.
On his Linkedin page, Miles said he enjoyed playing and watch football, cricket and tennis. He is an Arsenal fan and an avid skiier, he added.
Newspapers say that Miles had taken part in the gruelling half marathon in the Lewa Game Reserve in Kenya in 2013. The run is said to be one of the hardest because of the heat and high altitude.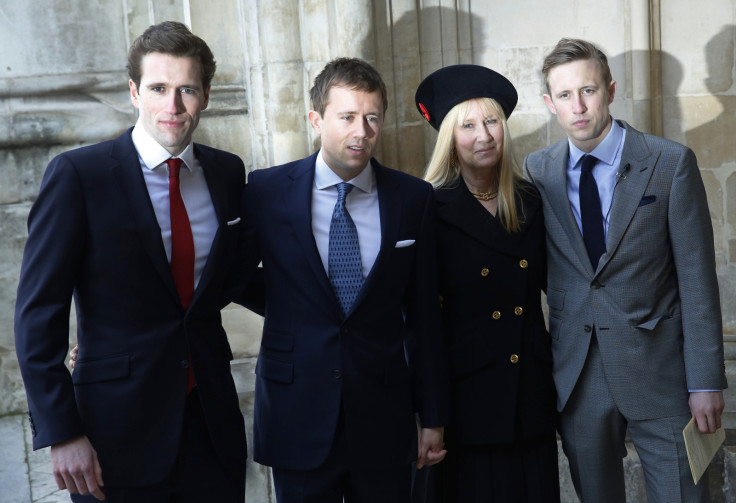 A spokeswoman from South Central Ambulance Service NHS Foundation Trust told the Mirror: "We were called at 14.33pm on 19 July to a medical emergency in the Nuffield area, Oxfordshire.
"We sent the Hampshire and Isle of Wight Air Ambulance, an ambulance crew and an ambulance officer to the scene.
"Sadly, one patient, an adult male, was confirmed deceased at scene."