At least half of the Iraqis expected to flee from Mosul during the offensive to recapture the city from Islamic State are likely to be children, Unicef Middle East regional director Geert Cappelaere has said. UN aid agencies have reported that fighting so far has forced about 6,000 people to flee their homes.
Unicef's Iraq representative Peter Hawkins said the agency has plans to assist more than 784,000 people, including up to 500,000 children. Hawkins says children in and around Mosul are at risk of death or injury from the fighting, as well as sexual violence, kidnapping and recruitment by armed groups.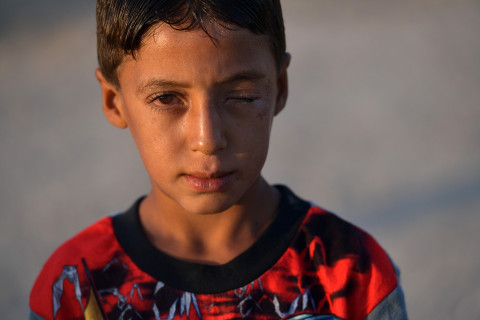 Displaced families are arriving at the Debaga refugee camp as the Iraqi army and Kurdish Peshmerga operation to retake Mosul intensifies. Debaga is one of five camps the UNHCR has opened. It has the capacity to shelter 45,000 people. The camp, located 40km (25 miles) south of the Kurdish capital of Erbil, is already home to more than 30,000.
One recent arrival told Reuters they she faced a very difficult route to safety. "We came here at night and Daesh followed us. We were scared because every road we took could have explosives on it. The Peshmerga forces found us and treated us well, they brought us here by car. Here we are happy, there the situation was dire – we had no food, no water. Everything was terrible, we suffered a lot."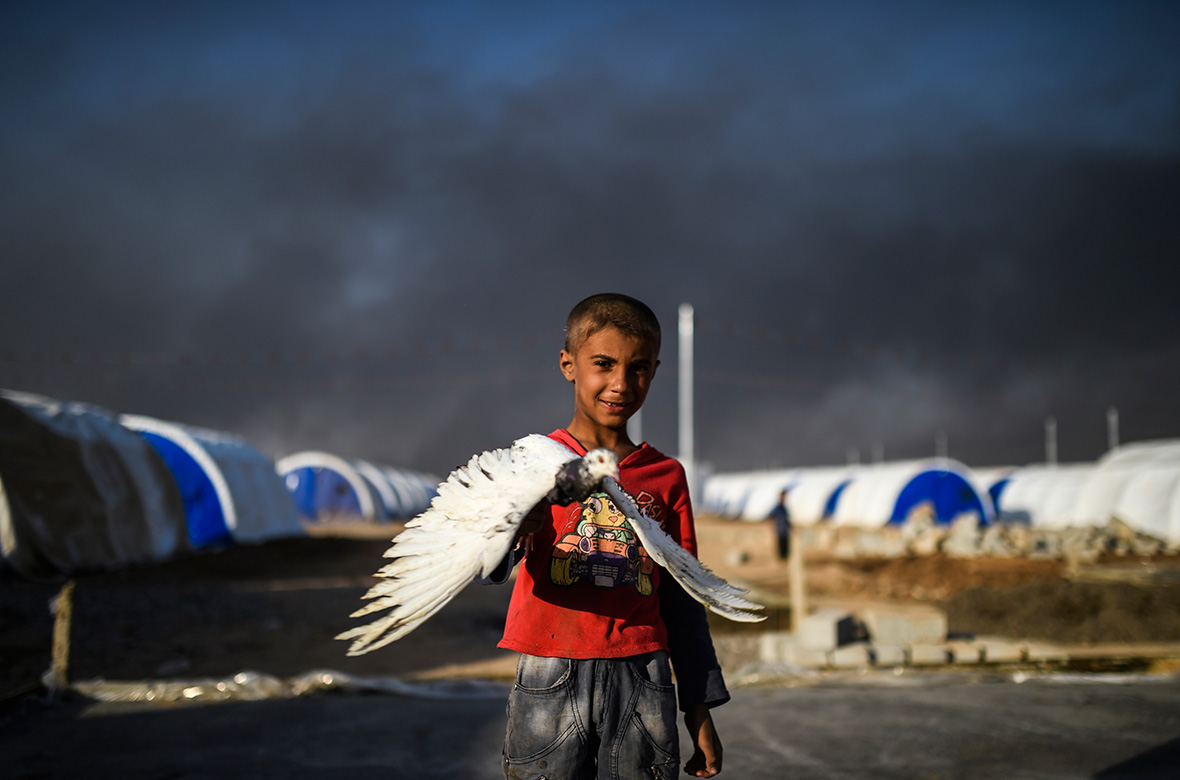 Some 1.5 million residents are thought to remain in the city and worst-case forecasts see up to a million being uprooted. The UN has said the battle for Mosul will require the world's biggest and most complex humanitarian effort. There are already more than three million people displaced in Iraq as a result of conflicts involving Islamic State. Up to 100,000 Iraqis may flee Mosul to Syria and Turkey.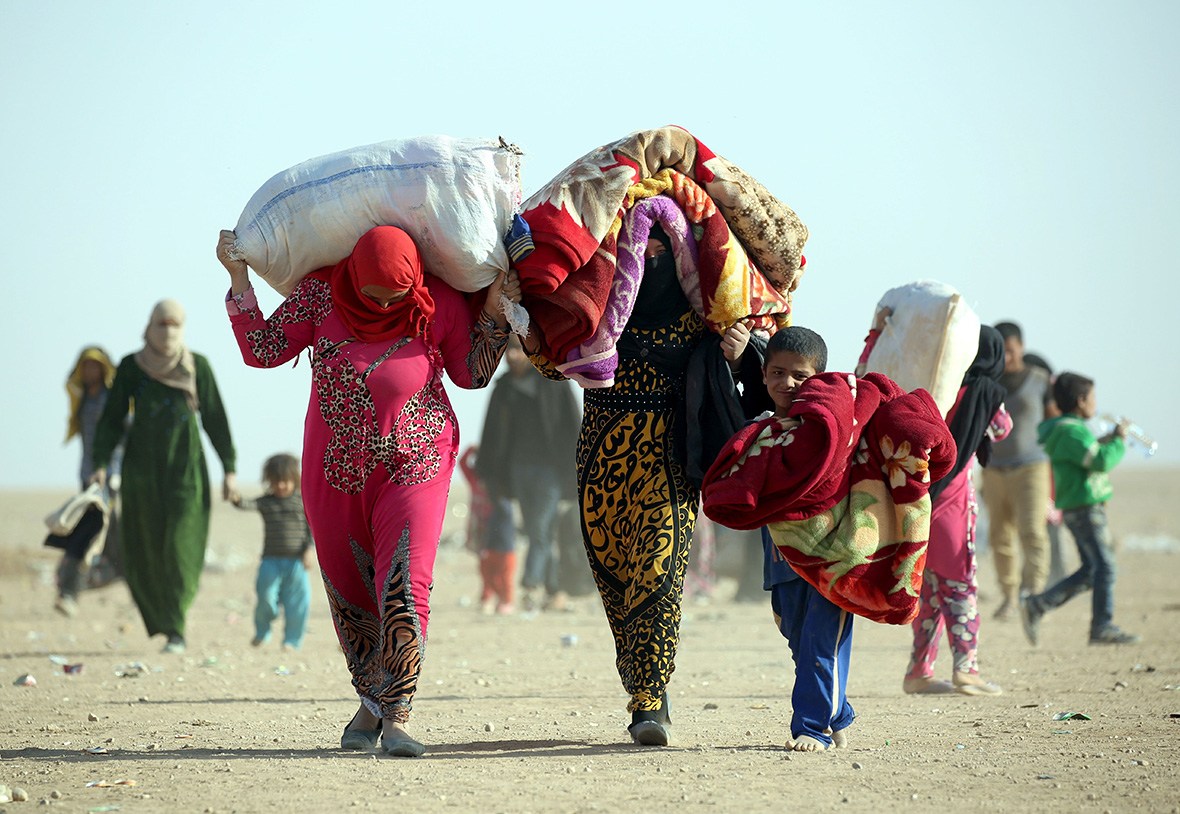 The battle to retake Mosul pits an unwieldy 30,000-strong coalition of Iraqi regular forces, US and European forces and Kurdish and Shia militias, against jihadis who have exploited the Sunni community's sense of dispossession in Iraq and betrayal in Syria.
Islamic State fighters, estimated at between 4,000 and 8,000, have mined and booby-trapped roads, rigged the city with explosives, built oil-filled moats they can set alight, dug tunnels, and trenches and have shown every willingness to use any number of Mosul's 1.5 million civilians as human shields. Isis would seem to have a plentiful supply of suicide bombers, launching them in scores of bomb-laden trucks against Kurdish fighters converging on Mosul from the east and northeast, and Iraqi forces, spearheaded by counter-terrorism units, advancing from the south and southwest.