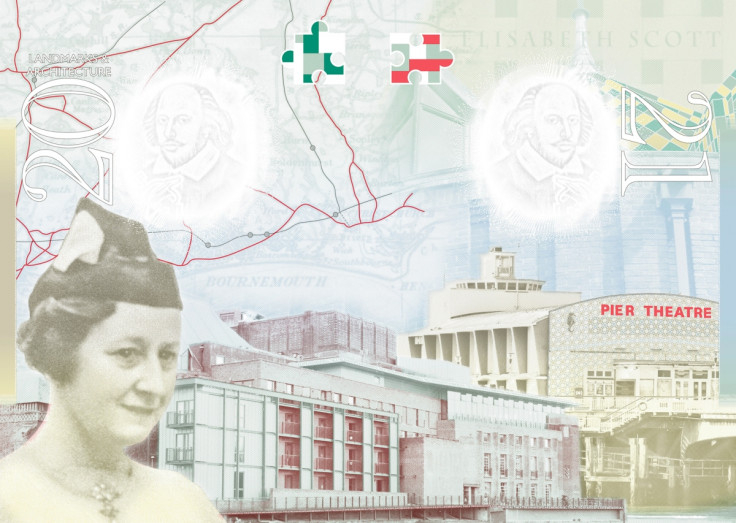 The newest design of the UK passport, launched Tuesday (3 November), has been criticised for featuring seven men and only two women within its pages. The theme of the latest design is 'creative United Kingdom' and includes several people deemed British cultural icons.
Alongside landmarks such as the Angel of the North, the new passport features nine famous cultural figures. Seven are men, including William Shakespeare and the painter John Constable, while just two are women: the architect, Elizabeth Scott, and pioneer of computer programming, Ada Lovelace.
Labour MP, Stella Creasy, tweeted that she was "tired of this shizzle". Shadow employment secretary, while Emily Thornberry, said "here we go again".
New passports are launched every five years to keep up with changing security requirements. At the unveiling, the immigration minister James Brokenshire said: "By using some of the most advanced technology and security measures around, the latest passport design is the most secure that the UK has ever issued."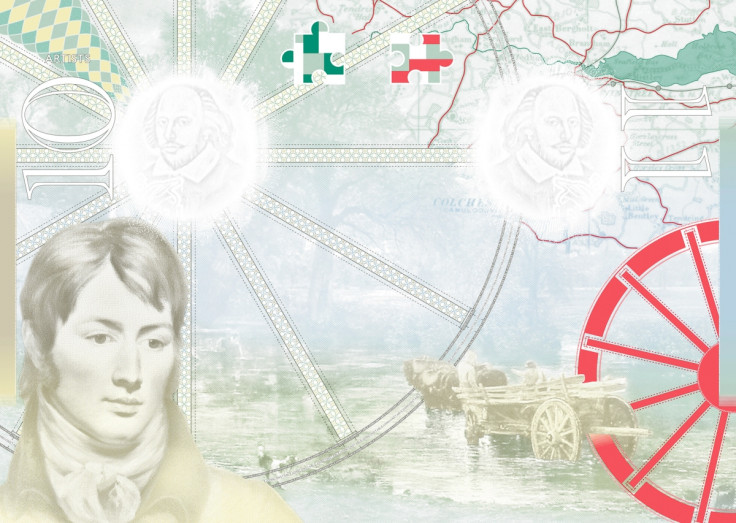 Director general of the Passport Office, Mark Thomson, said, "Whenever you do these things, there is always someone who wants their famous rock band or their local icon or something else in the book. In fact we have got... very finite space. We like to feel we have got a good representation."
The new passports will be "rolled out in a phased approach with the first due to be in circulation for December 2015" said the Passport Office.