Latin American Leaders to Discuss Venezuela Crisis as Violence Continues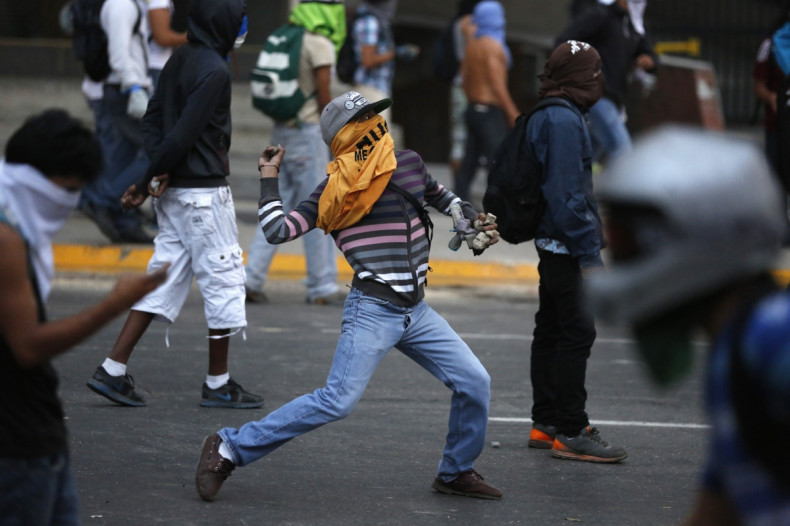 Latin America's foreign ministers are to meet next week to discuss the ongoing anti-government protests in Venezuela that have left 20 dead.
They will discuss the crisis at the Union of South American Nations (Unasur) group of Latin American nations in Chile on Tuesday, where they are gathering for the inauguration of president Michelle Bachelet.
Supporters of the Venezuelan opposition have been holding street protests for nearly a month. In clashes on Thursday, a National Guardsman and civilian were killed in a clash at a street barricade.
Though the protests were started by students, tens of thousands of ordinary Venezuelans have now joined in, railing against foot shortages, the high murder rate, and chronic inflation of 56%.
They are demanding the resignation of President Nicolas Maduro, who claims the protests have been fomented by the USA in an effort to destabilise his government.
More protests are planned in the capital, Caracas, for Saturday.
Maduro, who took power after the death of Hugo Chavez a year ago, shows no sign so far of acceding to the protesters' demands.