The NHS has neither enough skilled staff nor the required money to make the "truly seven-day service" pledge of the government work efficiently, leaked documents have revealed. The papers also reveal 13 specific risks of putting the scheme into practice.
The report, obtained by The Guardian and Channel 4 News, reveals the concerns of some senior civil servants over a number of issues related to implementing the pledge. They apparently voiced doubts over the lack of risk assessment regarding the proposals, as well as the limited evidence and data to support and meet the deadline for a complete roll-out.
The government's pledge was part of the Conservative party's election manifesto. Health Secretary Jeremy Hunt had promised that the plan would be delivered by 2020, which would see increased NHS services during the weekends.
Some senior officials at the Department of Health expressed concerns that even if the plan is delivered on time, patients may not notice considerable changes or improvement in their experience.
According to Channel 4 News, the "risk register" drawn up by the Department of Health also says: "The detailed costs of delivering in hospitals, including accurate estimates of additional workforce requirements are not understood early enough."
One of the documents reads: "It is possible that the programme delivers the planned outputs, but this does not result in the desired change [delivering against the plan but missing the point]."
Another document, called Building The Evidence Base, disclosed that no impact assessments had been done in advance on how seven-day services will affect GPs, hospitals and emergency care.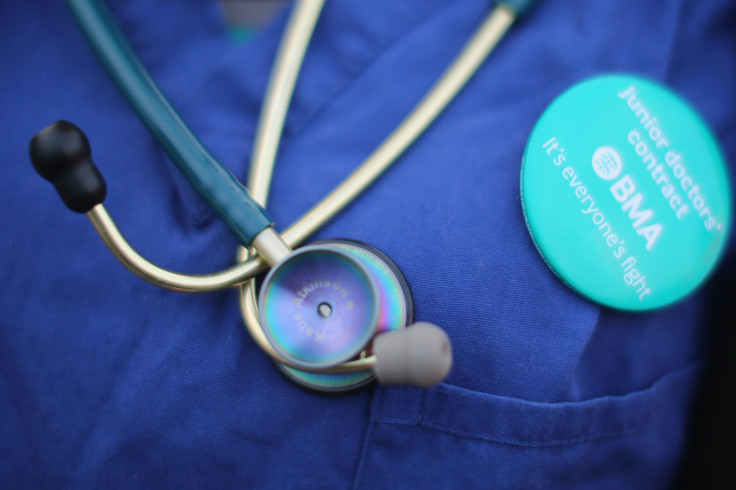 A Department of Health spokesman said in a statement: "Over the past six years eight independent studies have set out the evidence for a 'weekend effect' — unacceptable variation in care across the week. This government is the first to tackle this, with a commitment to a safer, seven day NHS for patients and £10 billion to fund the NHS's own plan for the future, alongside thousands of extra doctors and nurses on our wards."
Dr Mark Porter, head of the British Medical Association, said the leaked papers revealed the government did not care about repeated warnings it received from healthcare groups that the NHS was understaffed. He added it has also "disregarded its own risk assessment's warnings about the lack of staffing and funding needed to deliver further seven-day services, whichis both alarming and incredibly disappointing".