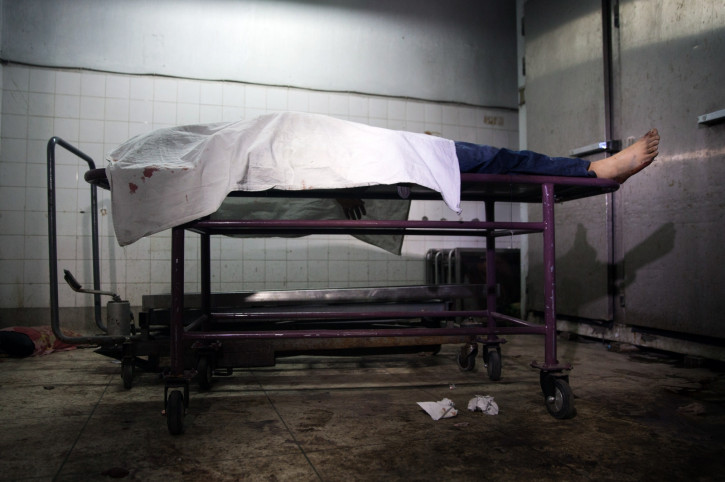 At least 40 patients lost their lives at Bangladesh's Sher-e-Bangla Medical College in Barisal over the Eid holiday due to a lack of proper treatment as most of the doctors went on leave. According to reports, at least 224 patients were also forced to leave the hospital during the three-day break that started on Friday (1 September).
Twenty-four people alone had died on Saturday which was the main day of the festival, Dhaka Tribune reported.
The hospital authorities could not be seen working although they had reportedly said that they would provide "uninterrupted treatment" during the holiday.
The hospital currently has 130 physicians, of which 95 are Muslims. According to reports, about 10 Muslim doctors had applied for leave while others were absent without giving any prior notice. From the total of 735 nurses, 451 Muslim nurses were also on leave.
Only three out of the 10 doctors who were appointed to be on duty at the emergency ward only three were present.
Meanwhile, the director of the hospital, Dr SM Sirajul Islam, denied the acquisition of manpower crisis during the holidays.
"The patients did not have to suffer much as we catered to them well. I myself monitored the activities of doctors, nurses and other employees," he said.
The doctor admitted to a shortage of fourth class employees but said that the 24 deaths on Eid day alone were "quite normal".
"Those who died were either in a critical state or underweight newborns," he was quoted as saying by the Dhaka Tribune.