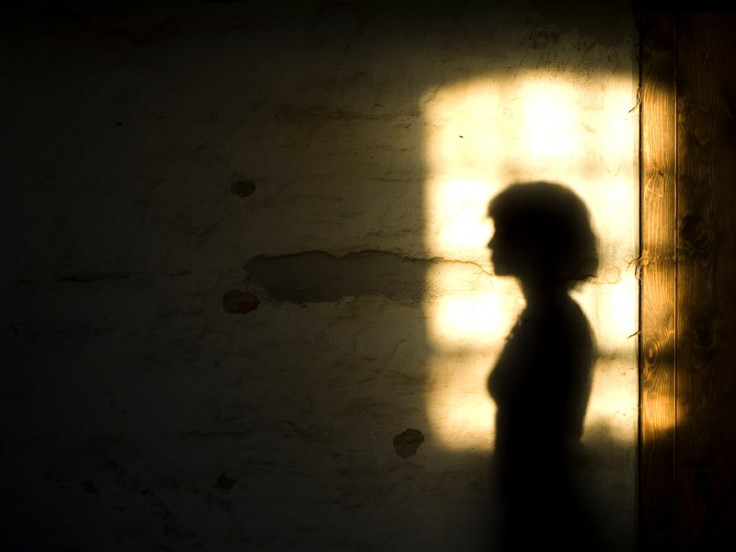 A woman with serious brain injury was raped at a New York hospital, police said on Sunday (3 August).
The 32-year-old patient was sexually assaulted by Keith Nembhard, who allegedly knew her. A nurse reportedly doing the rounds at the Bronx-Lebanon hospital raised the alarms after she found Nembhard having sex with the incapacitated woman.
The 37-year-old has been arrested and charged with rape in the second degree, The New York Post reported.
Doctors treating the patient told the police that the woman's injuries were so severe that it was impossible for her to give her consent for sexual intercourse.
The incident came almost three months after a gunman dressed as doctor opened fire in June.
Dr Henry Bello, who was a former doctor at the hospital, killed at least one medical worker before taking his own life at the hospital on 30 June. He also injured six others, leaving one in critical condition.
The 45-year-old gunman was apparently hiding a high-powered assault rifle under his white medical coat and had his ID card on him when he started the shooting spree on the 16th and 17th floors of the hospital.
Dr Kamran Ahmed was apparently the prime target of ex-physician Dr Bello as he had promised in the past that he would come back and shoot him.
The former doctor had even called Dr Ahmed once on the phone saying, "I'm gonna kill you," after he resigned amid a sexual-harassment scandal. Luckily, Dr Ahmed had his scheduled off on the day of the attack.