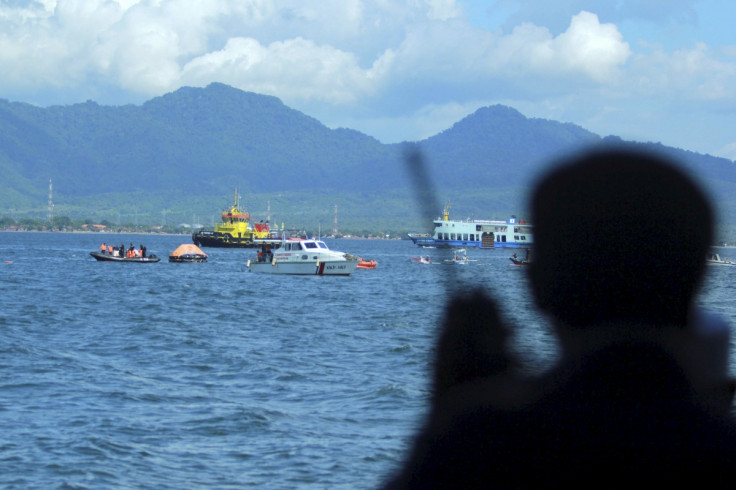 At least five crew members of a Vietnamese ship were abducted on Friday morning, 11 November, from the southern Philippine waters. The latest kidnapping incident took place hours after Filipino President Rodrigo Duterte and Malaysian Prime Minister Najib Razak spoke about plans for "hot pursuit" of sea pirates, kidnappers and terrorists.
The Vietnamese cargo vessel MV Royal 16 was attacked by some unidentified men when it was sailing less than 20km from Basilan Island. The island is reportedly a stronghold of the Philippines-based Islamist militant group Abu Sayyaf, which recently killed a female German sailor and took her husband hostage.
Major Filemon Tan, the Philippine Armed Forces Western Mindanao Command, said the incident took place around 5am local time (BST) near Coco Island in the Basilan Strait. He added that five crew members were in captivity, and that one of them was injured.
"Reportedly, the ship was boarded by unidentified number of armed men. Reported 5 crew members were abducted and kidnappers heading towards unknown direction onboard speedboat," GMA News quoted Tan as saying.
He said the forces have already been deployed to search for the victims, among who was the captain of the ship.
The identities of the sailors and their nationalities are yet to be determined, Channel New Asia reported citing AFP. It is also not clear whether Abu Sayyaf is behind this kidnapping.
Hours before the latest abduction, Najib announced on Thursday (10 November) that Duterte had agreed to allow both Malaysian and Indonesian forces to pursue pirates and terrorists in Philippine waters, after informing local authorities.
He said all the three nation heads agreed they needed to establish standard operating procedures to fight the militants, who kidnap sailors and foreign tourists for ransom.
So far in 2016, Abu Sayyaf has kidnapped 10 Malaysians, five of whom are still in their captivity, Channel New Asia quoted him as saying. He said the frequent kidnappings were causing grave concern for the affected nations.
Following Duterte's visit to Indonesia and Malaysia, the countries have agreed to further strengthen trilateral cooperation in navy patrols to allow hot pursuit in the Sulu seas, Najib said.
"All we need to do is to inform the Philippine navy that that we are in hot pursuit and request permission to enter its waters," he added.