Lebanon: Rioters at infamous Roumieh Prison list Wi-Fi in demands for improved conditions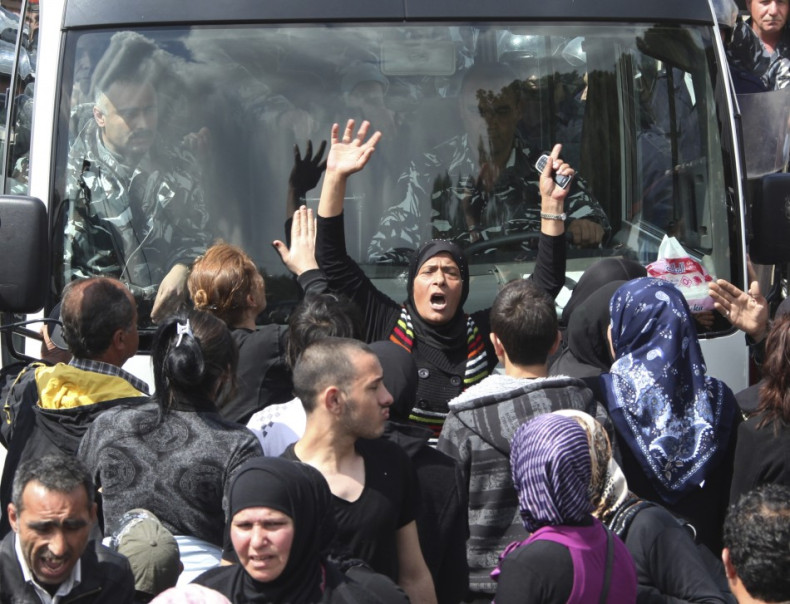 Rioters at Lebanon's infamous Roumieh Prison have today (23 June) demanded a Wi-Fi connection and access to mobile phones among a list of requests for improved conditions.
The Lebanese Ministry of information reported that military forces had to be sent to the detention centre north-east of Beirut to quell rioters.
It said government representatives had been sent to the Roumieh to hear the protesters' demands.
Beirut-based newspaper the Daily Star reported that, according to security sources, among the rioters' demands presented to the Interior Ministry's adviser for prisoner affairs, Mounir Shaaban, were requests for communication technology including Internet and mobile phones.
Riots at the prison, which occur frequently because of overcrowded conditions and long waiting times for trials, began in Roumieh's A block, which houses convicted drug offenders.
In April 2011 the detention centre's B block was closed after inmates set their beds on fire to protest about conditions.
Lebanon's justice minister Ashraf Rifi has announced the arrests of two guards from Roumeih after videos emerged online, seeming to show prison employees beating detainees, Al-Jazeera reported.
It is not clear whether or not the riots were connected to this latest scandal at the prison.
Saudi diplomatic cables recently released by Wikileaks have shown that Lebanese officials lobbied Saudi diplomats for funds to renovate Roumieh. Whether the funds were provided is unclear.