Lebanon You Stink protests: Mountains of rubbish ignite Beirut streets
Mountains of rubbish have been piling up on the streets of Beirut, sparking a protest movement christened "You Stink". This non-political people's movement has quickly picked up supporters and expanded its demands beyond just the waste crisis, calling for the resignation of the entire government.
Residents are furious their government failed to avoid a crisis ignited by the long-scheduled closure of a major landfill site. The tip at Naameh, south of Beirut, had already been kept open well beyond its planned closure date. The date set for its final closure – 17 July – was known, but the authorities had no ready alternative when the day came.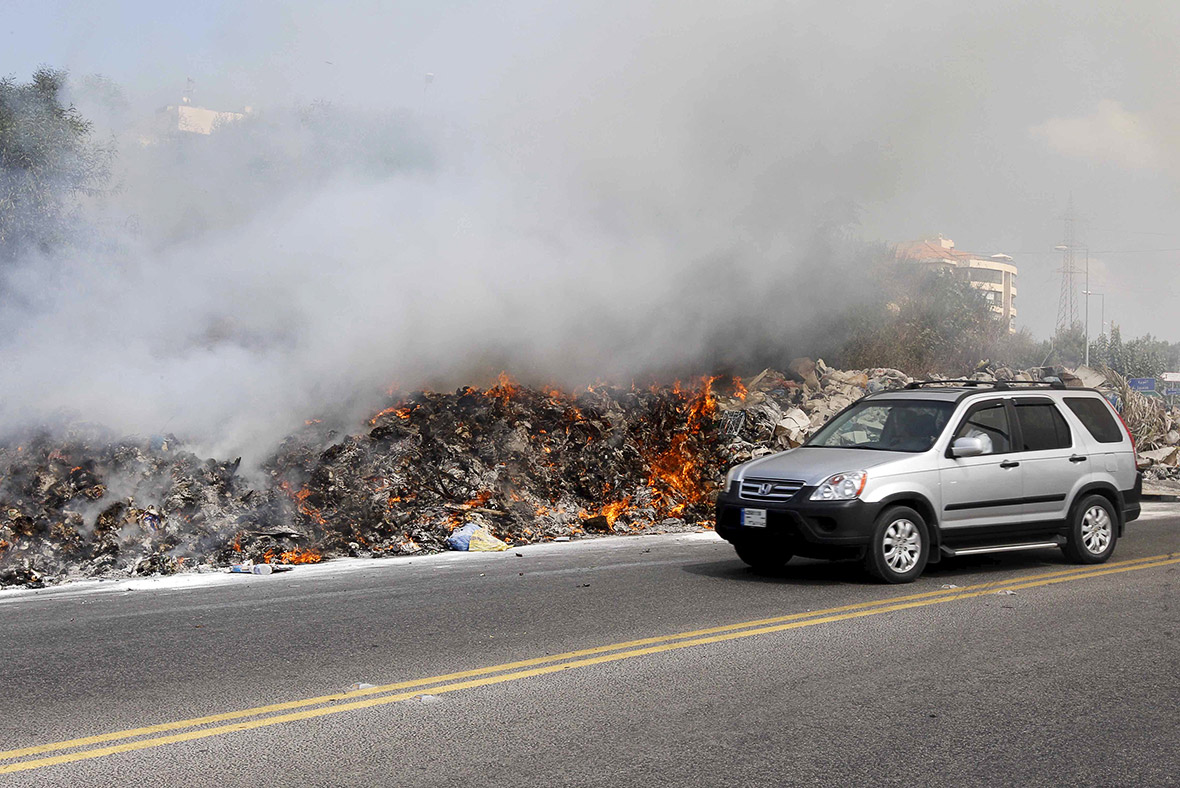 Anger about the heaps of rubbish festering in the summer heat boiled over, as thousands took to the streets in protests against a government deemed so dysfunctional it couldn't hold elections or pick a president, much less deliver basic services.
The "You Stink" protests, which began as peaceful demonstrations, turned violent over the weekend (22-23 August). Police fired tear gas and water cannons at the protesters in running battles on the streets of Beirut. Sporadic gunfire could also be heard during the skirmishes. The two days of chaos resulted in many casualties. Protesters blamed thugs for the violence, claiming political operatives had infiltrated their demonstrations.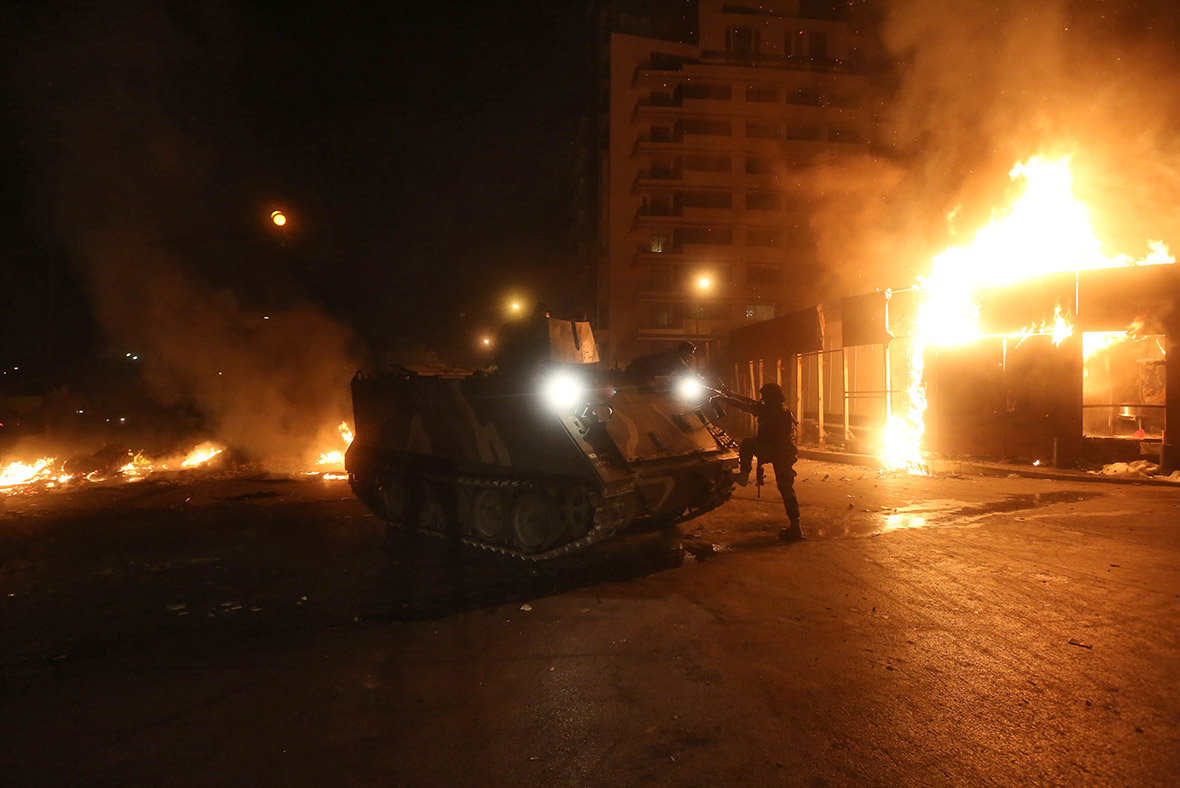 Prime Minister Tammam Salam threatened to resign as the public discontent brought thousands into the streets. Lebanon's government operates a power-sharing system that supposedly ensures equal representation between the country's Muslim and Christian sects. That often leads to incessant bickering and cronyism among the country's politicians.
The country has been without a president for more than a year, despite almost 30 attempts by parliament to select one.
The "You Stink" movement has called for another large protest on Saturday (29 August). "This movement has succeeded in reawakening the Lebanese, and we will not let them make us go to sleep again," said Marwan Maarouf, a spokesman for the group. He said the group's aim was "toppling an entire corrupt political class". Observers have likened the protests to the Arab Spring revolution that toppled dictators across the Middle East.