Leicester City players apologise for 'racist orgy video' from Thailand football tour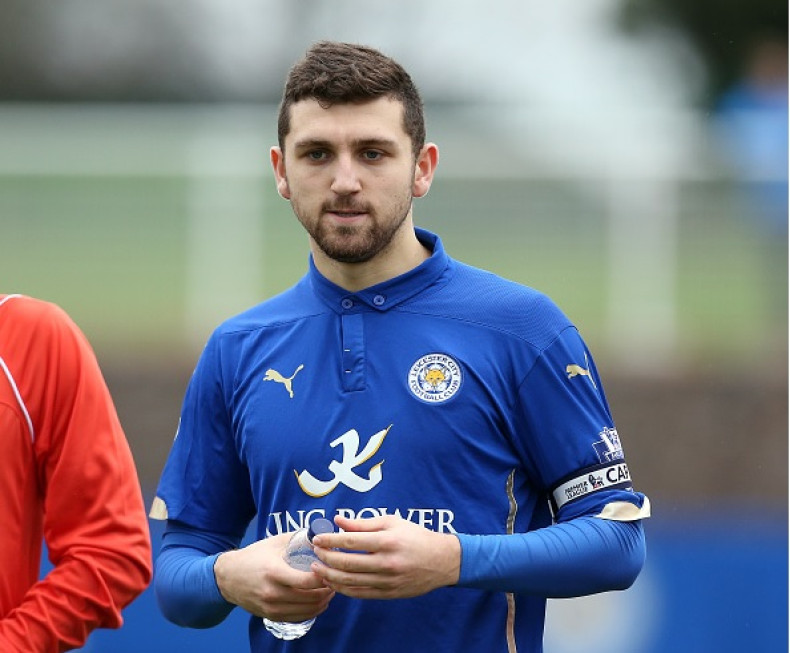 Three Leicester City players have apologised after a sexually explicit video emerged in which they are seen allegedly subjecting a Thai woman to racist abuse.
James Pearson, the son of manager Nigel Pearson, Tom Hopper and Adam Smith are seen in the video, obtained by the Sunday Mirror where a Thai woman is called a "slit eye" during an orgy on a post-season tour of Thailand.
Hopper, 22, describes one of the women as "minging" as the trio watch the women indulging in lesbian sex acts.
During the romp Hopper and Pearson high-five each other while cavorting naked with two of the women.
The footage was apparently filmed while the team was in Thailand celebrating staying in the Premier League.
A statement from the club said: "Following a preliminary meeting in consultation with the three players earlier today, the players involved in the incident are now returning to the UK, in advance of the rest of the squad.
"Tom Hopper, James Pearson and Adam Smith would like to convey their sincere apologies for their behaviour - to the women involved in the incident, to the Club and its owners, to the Club's fans and to their families."
Leicester City is owned by Thai billionaires, father and son Vichai and Aiyawatt Srivaddhanaprabha. The club has been in a partnership with the Tourism Authority of Thailand for three years and their shirts have "Amazing Thailand" branding on the back.
Fans have expressed their disgust on the forum FoxesTalk. One wrote: "Disgusting and inexcusable behaviour, exactly the sort of stuff that gives British tourists a bad name when we go abroad.
"It's especially disappointing given the efforts the owners are going to ensure we're a popular club in Thailand."
All three players have since taken down their Twitter profiles. The Premier League club said it was "deeply concerned" over the incident and is investigating the matter.