When Whitney Houston died five years ago today on 11 February 2012, a huge light disappeared from the music industry. Affectionately known as "the voice", Houston embodied everything a female pop star should be in terms of her unmatched vocal ability and endearing diva-like attitude. As fans remember the icon, IBTimes UK takes a look back at how her musical legacy has remained intact in the years since her passing.
Most people remember where they were when they heard the news that the I Will Always Love You legend had been found in a bathtub at the Beverly Hilton Hotel. News of Houston's passing sent shock waves around the world and cast a sorrowful cloud over what should have been a celebratory weekend for the Grammys in 2012.
The global response to Houston's death proved just how beloved the singer was and why she is so deserving of being regarded as one of the biggest musical artists in history. Even in death, Houston regularly dominates headlines for various reasons – most tragically due to the death of her only child, daughter Bobbi Kristina Brown, who died in similar circumstances to her superstar mother in July 2015.
However, there are other, more positive, reasons Houston's legacy continues to shine.
The Bodyguard
The theatre adaptation of Houston's memorable 1992 romantic drama remains a staple on the West End landscape. Singer and actress Beverley Knight has earned critical acclaim for her portrayal of the character Rachel Marron, originally played by Houston in the movie alongside Kevin Costner.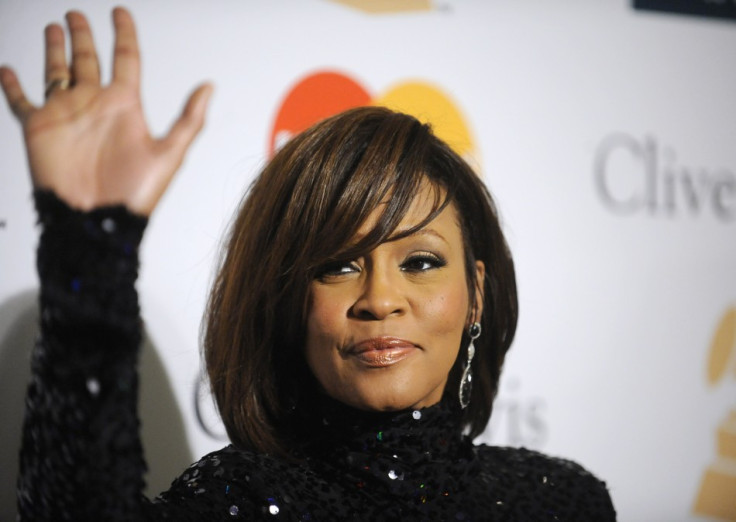 Reflecting on her role in the movie, Knight told IBTimes UK: "[It was a challenge] taking care of the legacy that Whitney had created with Rachel Marron and with The Bodyguard in general. It was a success because of her and what she brought to the songs.
Knight continued: "It was a lovely story but would it have absolutely smashed it the way it did if it was somebody else playing that role and the songs were different? No. It happened the way it happened because of [Houston] and it was the legacy that I was very careful to approach in the right and most respectful way. I wasn't so worried [about the songs] as I knew I'd be able to sing them. It was just about taking care that I delivered them right."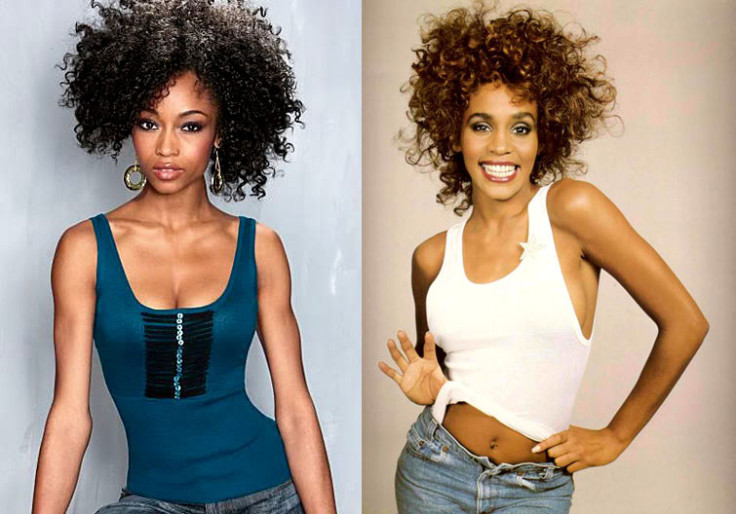 Lifetime biopic
In January 2015, Lifetime aired its biopic on the singer's colourful life and career titled: Whitney Houston: A Tragic Love. While the TV network has come under fire for other biopics on musical icons, such as Aaliyah, this re-telling of Houston's life was a job fairly well done. Burnished with the singer's most notable songs, the film featured a stellar performance from Yaya DaCosta who portrayed the legend. Esteemed actress Angela Bassett took on the daunting task as director but did justice to an incredibly controversial story.
Showtime biopic and new documentary
If you thought you knew all there was to know about Houston's life then think again because there are more small screen projects in the works. Showtime is expected to air a documentary from revered filmmaker Nick Broomfield later in 2017.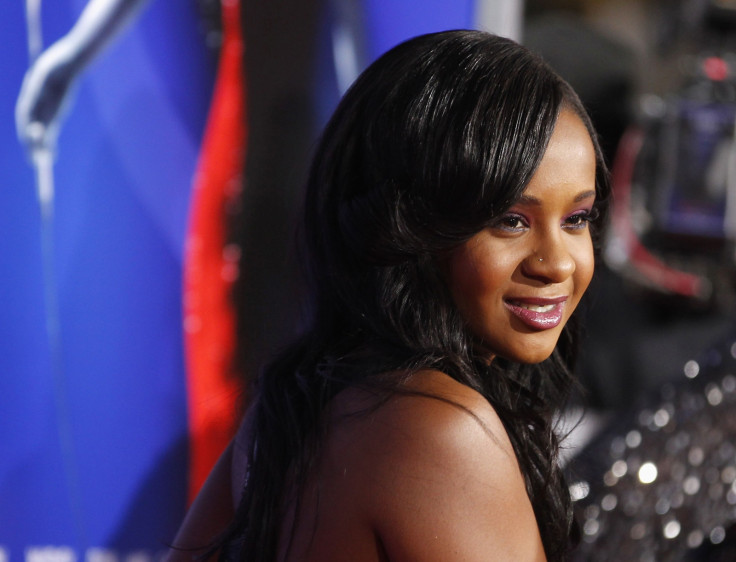 Confirming the film, Showtime's documentary and unscripted programming senior vice president said: "Nick is a bold storyteller with an acclaimed track record of provocative documentary filmmaking. Showtime Documentary Films is thrilled to partner with him on this project, as he delves deep into the life of Whitney Houston to tell the real story behind the rise and fall of one of America's most iconic singers."
Elsewhere, Oscar-winning director Kevin MacDonald will debut his own documentary aptly titled: Whitney, which promises to explore the "darker side" of the singer's life.
Listen to Whitney Houston's I Will Always Love You: