Nick Gordon has been ordered to pay £36m ($44.6m) to the family of Bobbi Kristina Brown after a judge ruled he was "legally responsible" for her death.
The daughter of singers Whitney Houston and Bobby Brown was found face-down and unresponsive in a bath at the Atlanta home she shared with Gordon on 31 January last year.
Despite being rushed to hospital, the 21-year-old eventually died in July 2015 after spending six months in a medically induced coma at the Peachtree Christian Hospice, Duluth,
While Gordon has never been criminally charged in connection with Brown's death, in August 2015, a wrongful death suit was filed by Bedelia Hargrove, the conservator of Brown's estate.
Family and friends of Houston's only child alleged that Gordon had been physically and emotionally abusive towards Brown during the course of their tumultuous relationship.
Following one such alleged altercation, Brown was discovered in the bath having apparently consumed a toxic cocktail of drugs.
A medical examiner said that she had morphine, cocaine, alcohol, and prescription drugs in her system, but a conclusion could not be drawn on whether her death had been suicide, homicide or accidental.
The civil lawsuit accused Nick Gordon of assault, battery, intentional infliction of emotional distress and transferring money from Brown's account into his own, before putting her face-down in the water.
Speaking to TV therapist Dr Phil, Gordon, who was been raised by Whitney Houston from the age of 12, admitted that he failed his girlfriend, but denied he had any part in the aspiring singer's death.
Gordon's spokesperson responded to the claims calling the lawsuit "slanderous and meritless." However, in September the judge ruled in favour of the family after Gordon repeatedly failed to appear in court, Sky News reported.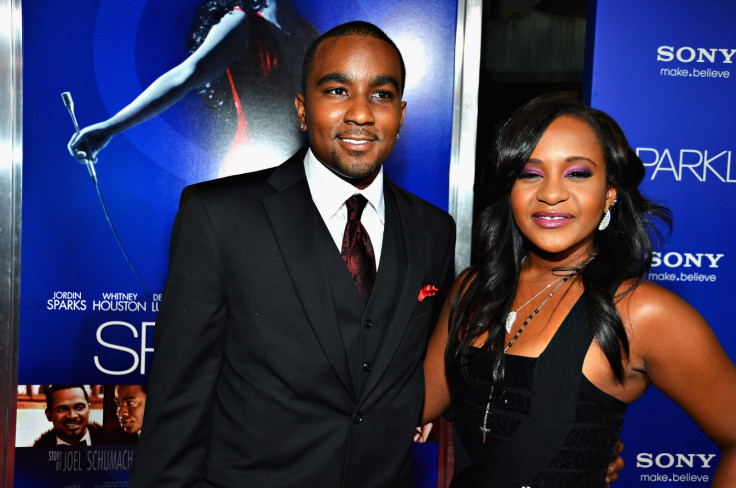 Attorney David Ware said that the judgement might bring peace to Brown's grieving family. "There was an urgent need, in my mind, to get justice for Bobbi Kristina Brown and that's why I took the case. We intend to pursue, with all vigour, the full collection of the judgement.
"We hope that in some small way this will allow Krissy's family to continue their quest for peace."
Earlier, responding to the judgement, Bobby Brown told People magazine that he is "pleased" Gordon has been found "legally responsible" for the death of his daughter.
"I am pleased with the outcome of today's court proceedings," he said in a statement. "All I ever wanted was answers relating to who and what caused my daughter's death. Today's judgement tells me it was Nick Gordon. Now I need to process all the emotions I have and lean on God to get me and my family through this."
Three years earlier Bobbi Kristina's mother Whitney Houston died in tragically similar circumstances at the Beverly Hilton Hotel, a day before she was due to attend the 2012 Grammy Awards.