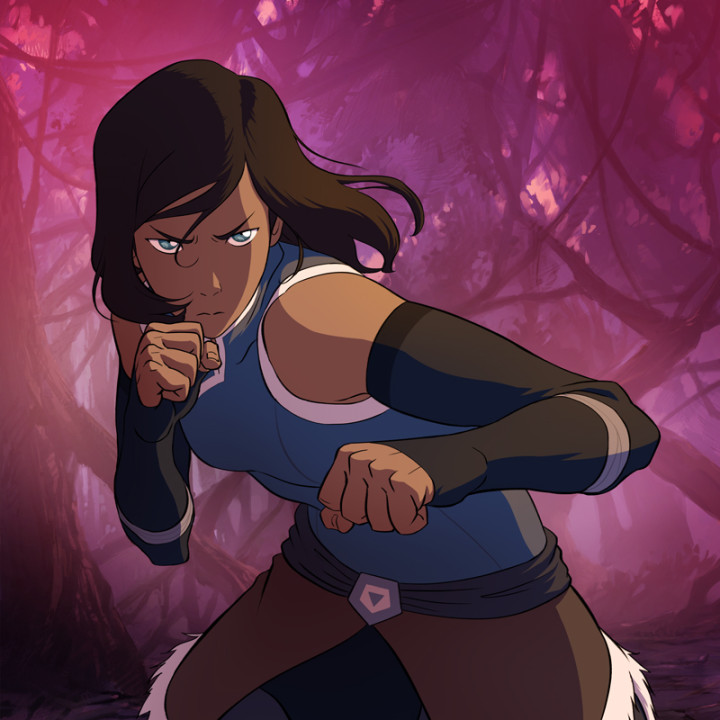 The Legend of Korra Season 4 premiere date is sooner than ever and will start with a time jump of three years after the events of the Season 3 finale Enter the Void/ Venom of the Red Lotus.
Earlier, the trailer of the Book 4 Balance teased that Korra will leave for the Southern Water Tribe to recuperate from the wounds she got during the fatal fight with the Red Lotus in the previous season finale.
Meanwhile, Nick released another video of the opening scene of the fan favourite animation series based on the spin-off of Avatar: The Last Airbender, and it reveals that the series will open three years after the last season.
The premiere episode is titled as After All These Years and will show the Avatar with a makeover possibly after she is good enough to abandon her wheelchair.
The opening scene shows Kai and Opal growing three years older and swooping from the skies to preserve justice.
Shiro Shinobi was seen praising the Republic City, which appears to be a more friendly metropolis where both humans and spirits are living in harmony.
Fans can also spot the statue of the brave avatar in a park named after her while Shinobi informs the people that Korra has been out of the city since last three years.
It will be interesting to see what challenges are ahead for the successor of Aang after she overcomes her wounds.
The Legend of Korra book 4 Balance episode 1 premieres on 3 October on Nick.com.
Click Here to watch the episode live stream online on Nickelodeon's official website.
You can also watch the episode on your iPhone, iPad and Android devices.