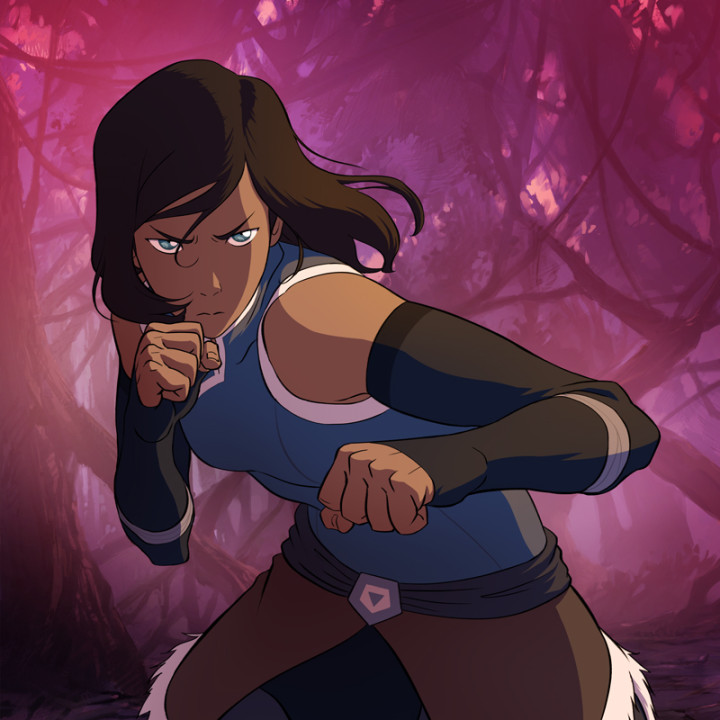 The Legend of Korra Season 4 will return in a few weeks with a new episode and the show creator of the popular animation series has teased a complete makeover of the fan favourite character Korra.
Season 3 of the Nick series ended with the Benders saving Korra from the captivity of the Red Lotus terrorists but the fierce fighting has confined Korra to a wheelchair.
The end scene of the Season 3 finale saddened viewers but no more. Bryan Konietzko, the co-creator of the series, has released an image of the prime character with a determined face and a new hairstyle.
"Behold: New hair!" Konietzko wrote on Tumblr, captioning the new picture of the lead character with shorter hair. "Korra's design gets backs to its roots in Book 4, with a bob cut like the one [executive producer] Joaquim [Dos Santos] did in his original concept of her."
The latest season is titled 'Balance' and the new episodes will premiere on Nick.com on 3 October.
Season 4 of the spin-off of Avatar: The Last Airbender will be the final and as the title of the series suggests, the final book may bring balance in the life of the Benders.
Show creators Konietzko and Michael Dante Dimartino have already teased surprises for fans and described the upcoming season as awesome in a brief video, reports Entertainment Weekly.
The creator duo has also said that each episode of the Legend of Korra Season 4 will be worth watching and the title of the fourth chapter is named 'The Calling.'
More updates on the show are expected to be revealed during the Nickelodeon hosted Legend of Korra panel at the New York Comic Con on Thursday, 9 October.