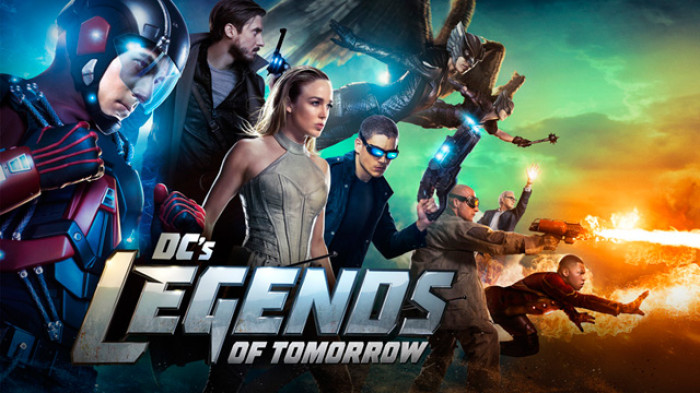 Laurel Lance bid farewell to her sister Sara once again in the Legends of Tomorrow premiere episode. Only this time, Sara wasn't dying... for a change. Actress Katie Cassidy (who plays Laurel on Arrow) recently spoke about the key scene where she supports her on-screen sister's decision to go on the time-travelling journey to hunt down Vandal Savage but as the White Canary!
"I don't look at that scene between Laurel and Sara in Legends as a goodbye scene," Cassidy told ComicBook. "I actually look at that scene as introducing her and supporting her into her next chapter of her life. I don't look at it as a goodbye scene, I look at it as more of.... It's opening a whole new world for her, kind of sending her off and through.... I look at it as a very positive, honest, opening a lot of doors for her, and supporting her and encouraging her."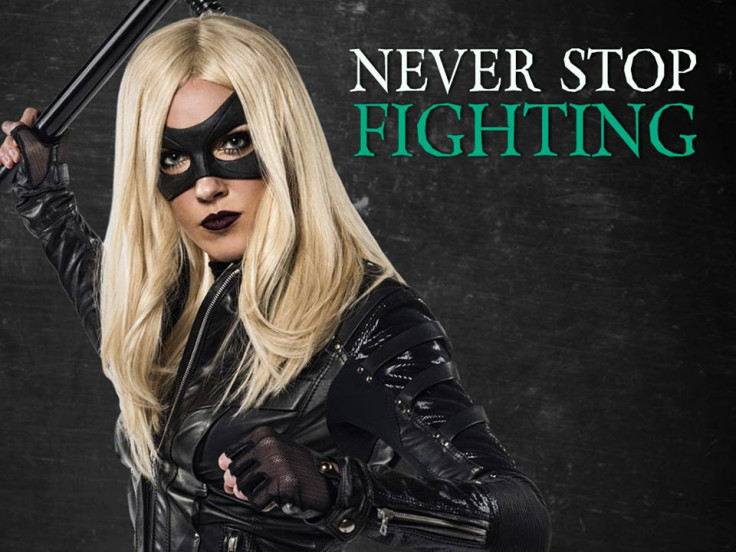 Laurel not only encourages Sara to join the Legends, she only presents her with the White Canary costume as a way to finally step out of the darkness that has encapsulated her so far.
"Sara introduces her, gives her the idea, and says, you know, 'You don't need to be all your dark things. You don't need to be a dark person,'" Cassidy said. "She's like, 'I have a lot of darkness inside me as well, that doesn't make you who you are. You can do what Oliver's done. You can be the light, and this hero that I know that you are. People look up to you, and you're doing good. You need to embrace that.'"
"And then Laurel introduces the White Canary suit to Sara. As far as, 'be the light', is basically what she says. I look at it more of like, sort of presenting a new chapter in her life, and journey, and more of a positive thing."
You can watch the White Canary in action on Legends of Tomorrow, which airs Thursdays at 8pm ET while the Black Canary features on Arrow, which airs Wednesdays at 8pm ET, both on the CW.