Lego ends advertising in Daily Mail in support for 'Stop Funding Hate' campaign
'We can confirm that our collaboration with the Daily Mail has ended with no plans for promotions in the future.'
Lego will stop advertising in the Daily Mail following a campaign which calls on companies to stop funding newspapers which promote "hatred, discrimination and demonisation".
The infamous Danish firm regularly gives away free toys through the newspaper, but said it would not be doing so again "in the foreseeable future".
It is the first company to support the Stop Funding Hate campaign, which arose following a backlash over headlines printed about children refugees and labelling High Court judges as "enemies of the people".
Responding to a tweet from Stop Funding Hate, Lego confirmed its promotional agreement with the Mail had ended.
A spokesman for Lego also said: "We don't comment about dialogues with third parties. But our main purpose is to create Lego experiences for kids.
"We can confirm that our collaboration with the Daily Mail has ended with no plans for promotions in the future."
Since the announcement, Stop Funding Hate has tried to target other companies to adopt the same approach.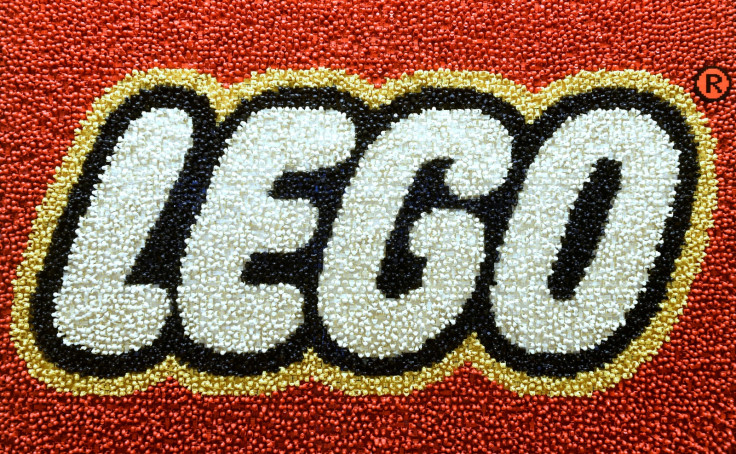 The Independent reported that the Co-Op Group has said it is "reviewing" its advertising, but other companies have, until now, refused to withdraw their adverts.
John Lewis, another key target of the campaign said: "We fully appreciate the strength of feeling on this issue but we never make an editorial judgement on a particular newspaper."
Waitrose and Marks & Spencer are also being urged to drop their Christmas advertising in certain tabloids.
The announcement was welcomed by BBC presenter Gary Lineker, who has backed the Stop the Hate campaign after his minor row with the Sun.
Lineker, who has been a long-standing face of Walkers Crisps, said he has talked with the company to discuss its advertising policy.
The dispute first arose over Linker's comments about what he called "hideously racist" coverage of young refugees arriving in Britain.
© Copyright IBTimes 2023. All rights reserved.