Gary Lineker talks to Walkers about Stop Funding Hate campaign against The Sun
The campaign is urging companies to pull ads from some newspapers in response to coverage of refugee crisis.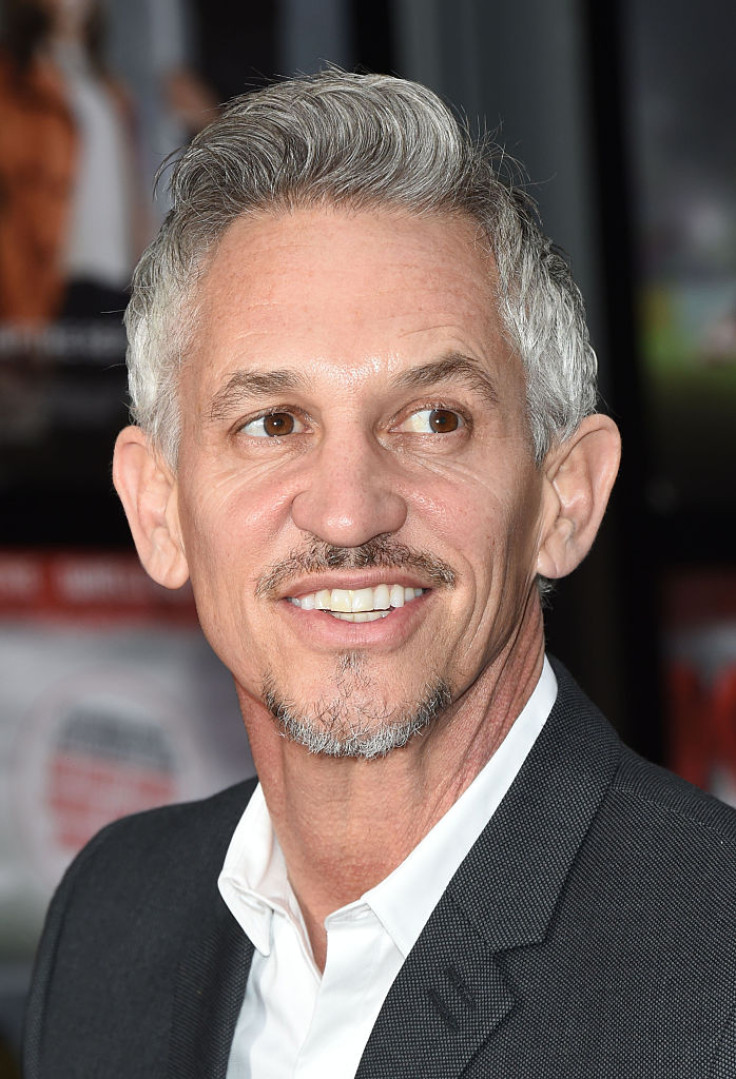 Gary Lineker said on Friday (11 November) that he has spoken to Walkers Crisps about their advertising arrangements with The Sun, as his row with the newspaper over its coverage of Europe's refugee crisis continues. Lineker was responding to comments by a Daily Mail journalist after he tweeted support for the Stop Funding Hate campaign group.
The Stop Funding Hate campaign aims to persuade big brands to cease lucrative advertising campaigns with The Sun, Daily Mail and Daily Express, which it says are publishing "divisive hate campaigns". Lineker shared a tweet by the organisation on Friday morning,urging John Lewis and Waitrose to pull advertising campaigns as they release their now much-celebrated annual Christmas advert.
When asked by a Daily Mail journalist if he would similarly speak to Walkers Crisps, with whom Lineker has a long-standing relationship as brand ambassador, about its advertising arrangements with The Sun, Lineker replied: "Already have."
When asked what the outcome of those talks were, the former footballer said, "Wait and see".
Lineker's high-profile dispute with The Sun has made him something of a social commentator alongside his official role as presenter of the BBC's Match of the Day programme. The dispute first arose over Linker's comments about what he called "hideously racist" coverage of young refugees arriving in Britain.
Following his comments, The Sun called for Lineker to be sacked by the BBC programme as the BBC is committed to political impartiality. Though Linker was lambasted on social media by some, others began a campaign for the former England and Tottenham player to win the best presenter category at January's National Television Awards, which is sponsored by The Sun.
Walkers played down Lineker's comments on Friday evening as a company spokesperson said: "We have a very successful partnership with Gary Lineker and we will continue to do so. Our advertising approach is not determined by the editorial stances of individual newspapers."
Meanwhile, on Saturday (12 November) the Stop Funding Hate campaign continued as children's toy company Lego responded to a tweet by the group, stating that it currently has no plans for any future advertising campaigns with the Daily Mail.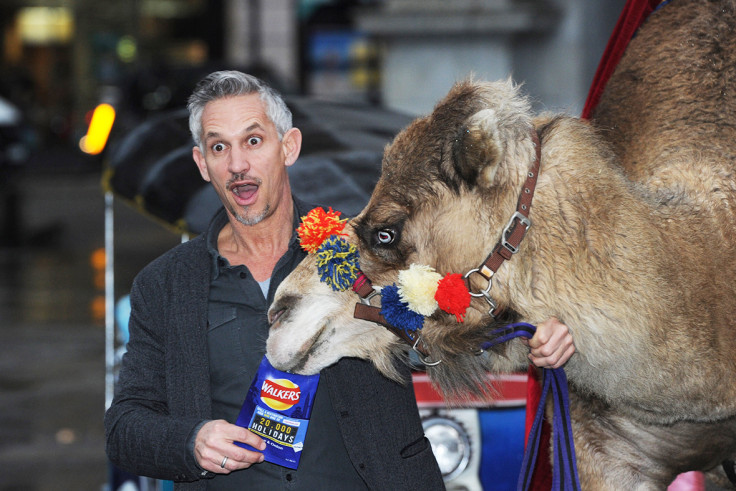 © Copyright IBTimes 2023. All rights reserved.