Lenovo has revealed its S531 Ultrabook under the ThinkPad series at the London Fashion Week event. The laptop is stylish with upgraded keypad and enhanced multi-touch gestures. The device appears to be thinner than the earlier ThinkPad series laptop models. The S531 is Lenovo's first ThinkPad laptop to carry a 15in screen. The device flaunts an aluminium alloy body making it durable and light weight.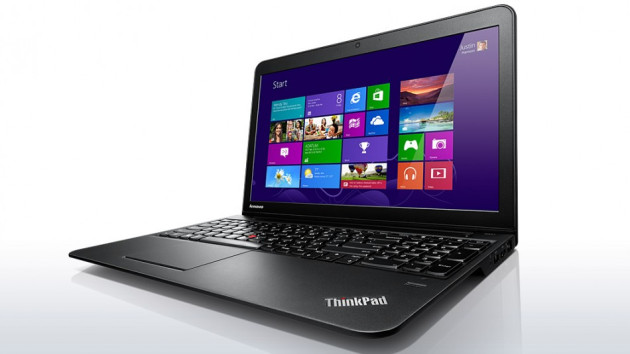 Although the detailed specifications are not out yet, the Lenovo website reports that the Antiglare HD screen can be angled up to 180 degrees to suit the user's comfort. The Lenovo ThinkPad S531 supports Lenovo's OneLink Technology where a single cable acts as a dedicated audio - video streamer, USB3.0 port, Gigabit Ethernet and a charger at the same time when attached to the ThinkPad OneLink Dock.
The Lenovo ThinkPad S531 sports a full-size water-resistant keyboard along with a TrackPoint pointing device which is a small navigation scroll button placed in the middle of the keyboard which acts as a mouse on the screen. The keyboard is customised for the Windows 8 operating system with dedicated multimedia buttons, LED status indicators, function lock capability and direct access to view Windows applications.
"The ThinkPad S531 offers an intuitive Windows 8 experience with the power needed to accelerate productivity," stated Vincent Fauquenot, VP Products and Channels, Lenovo EMEA, in a press release.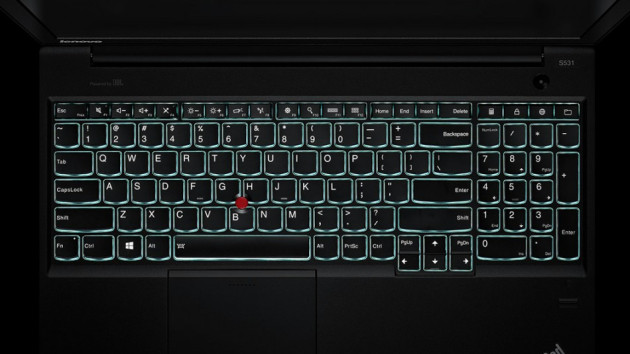 The Ultrabook comes with an integrated low-light sensitive 720p HD webcam supporting wide-angle and face tracking features. The microphone supporting dual voice cancellation feature adds to a great video conference mode experience, it is claimed.
The press release states that the device is powered by Intel's third generation core processors along with 500 GB of hard drive storage. The laptop also sports two USB 3.0 ports.
Users can transfer files or other data through USB 3.0 port which boosts the transfer speed by ten times as compared to conventional USB ports. The device is backward compatible with USB 2.0 cables.
Along with the file encryption feature, ThinkPad S531 also sports an integrated fingerprint scanning system to ensure the safety of the user's personal data.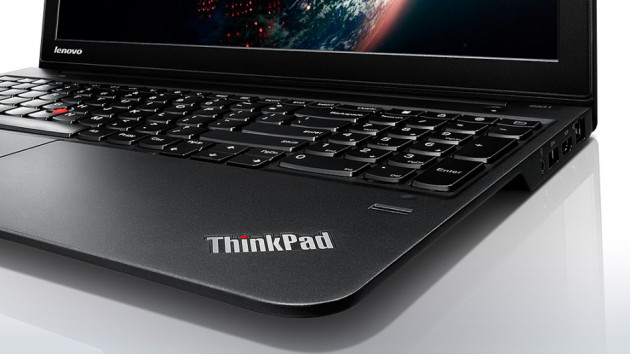 The ThinkPad S531 comes with JBL in-built speakers and supports Dolby Home Theatre feature for an enhanced and crisp sound experience. The device reportedly gives maximum volume output without any distortions along with improved dialogue clarity in the videos.
Weighing around 2.29 kg, the laptop can run for nine hours on a standard four cell battery. The device is currently available only for business partners at a starting price of £575 (exc VAT) and is expected to stay the same for regular buyers.