The long wait for Ivy Bridge-equipped computers is finally over, as more and more manufacturers are beginning to roll out PCs and laptops using the third-generation Core processors from Intel.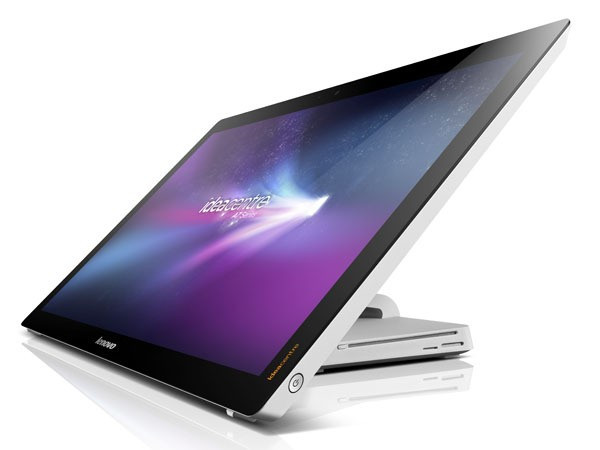 Lenovo is the latest entrant to this party, after officially announcing the launch of three new products - a desktop all-in-one (AIO) PC, a multimedia powerhouse from its IdeaPad series and a ThinkPad business laptop.
All three computers are expected to ship with Intel Core i7 quad-core processors, besides the latest version (v3.0) of Lenovo's Enhanced Experience certification (EE3). EE3-certified products are touted as having faster boot times to Windows 7 - an average time of 24 seconds, as opposed to 41 seconds for its competitors.
The Lenovo IdeaCentre A720 (above) seems to have the most impressive configuration among the three.
Sporting a 27in multitouch display, the A720 flaunts a mechanism to fold the display flat and parallel to the tabletop, that enhances the usability and ergonomics of the touch interface. Featuring equally impressive hardware, the AIO comes with a powerful Intel Core i7 3610QM (2.3GHz) processor with 8GB of RAM, Nvidia's latest Geforce GT 630M graphics chip and a Blu-ray drive.
The A720 could be further upgraded with an SSD (64GB) and HDD (1TB) combination for greater system performance while ensuring adequately large storage space. This model is expected to launch in the first week of June in Singapore at S$2,699. The A720 will be available in the UK for around £900.
Meanwhile, the IdeaPad Y480 (below) laptop gets a revamped look with a new dark-grey metallic colour. Furthermore, Lenovo has adopted the one-piece touchpad design similar to the IdeaCentre A720 on the Y480, besides employing the Ivy-Bridge quad-core processor onboard alongside the GeForce GT 640M chip. With such power-packed features, the laptop definitely fits the bill as a high-performance multimedia laptop and it is expected to hit stores across Singapore next week at S$1,499 (£745). There is no word yet on its UK launch.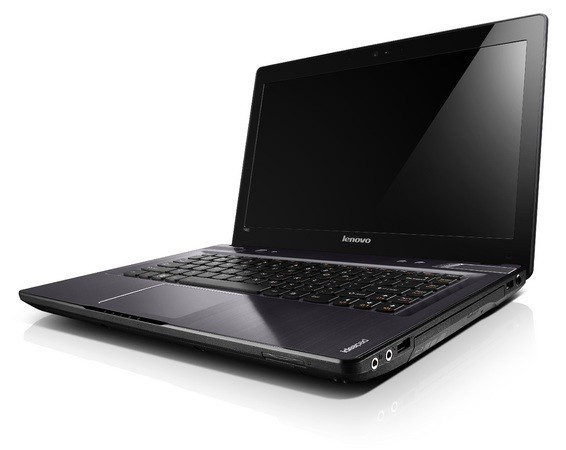 Finally, the new ThinkPad Edge E430 (below) is targeted at businesspeople and sports a unique design with a soft-touch lid and the iconic red ThinkPad TrackPoint. Buyers can choose between integrated or discrete graphics solution (Nvidia GeForce GT630M) based on gaming needs, as well as making a choice between either an SSD, HDD or a combination of both. The E460 will be available for S$1,249 (£620) from mid-May. There is still no word about its UK launch.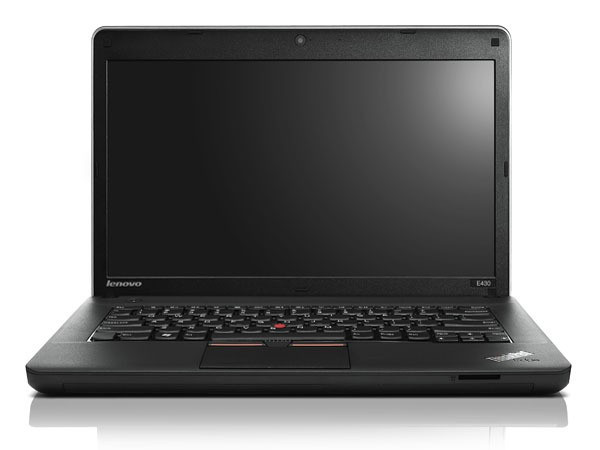 MUST READ:
Intel's Ivy Bridge Processor: Top Ten Reasons to Upgrade
Nvidia GeForce 600M vs Intel Ivy Bridge Integrated Graphics: Only One Winner