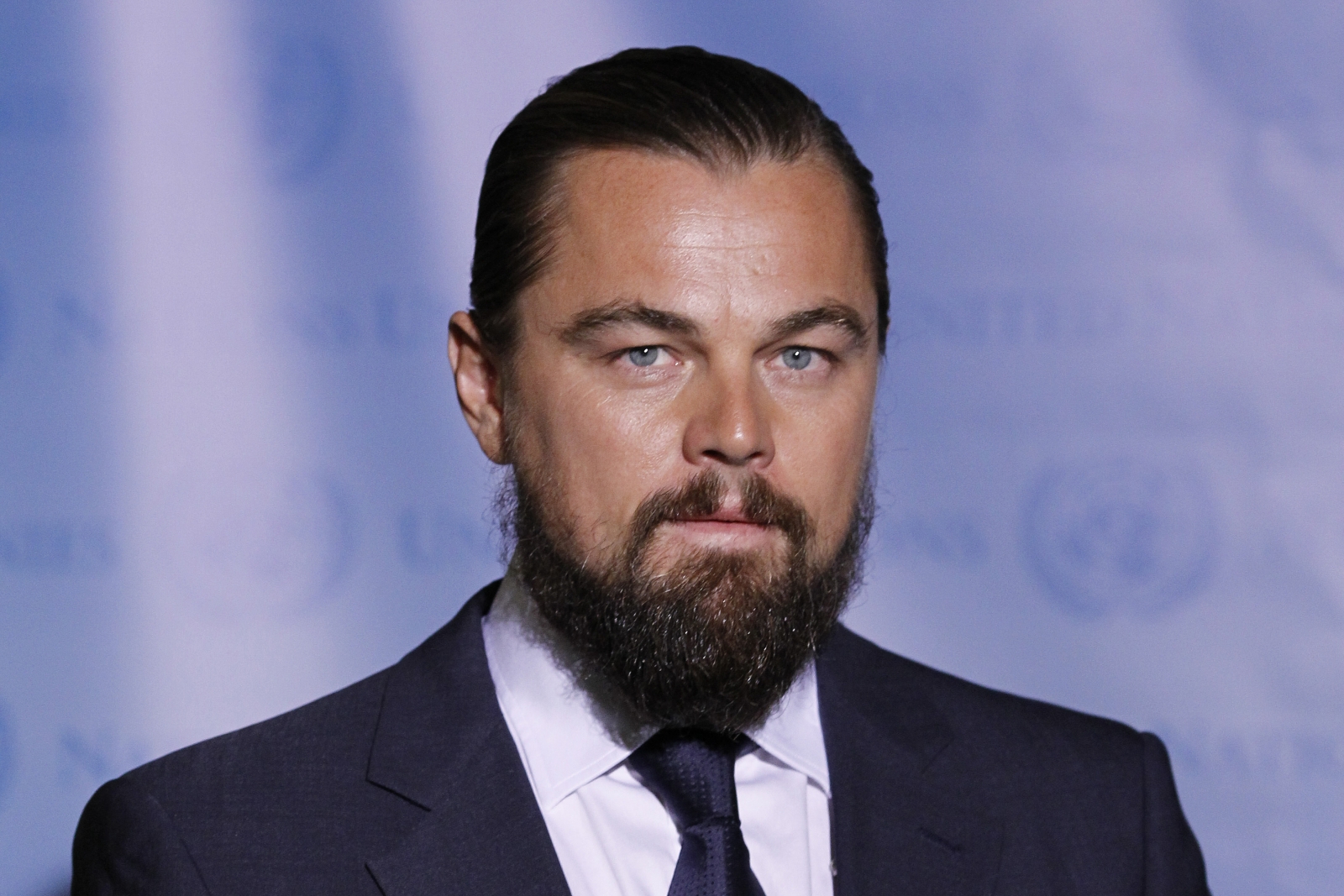 Leonardo DiCaprio is no stranger to playing real-life figures. He's already portrayed American business tycoon and aerospace engineer Howard Hughes in 2004, first FBI director J Edgar Hoover in 2011 and former stockbroker Jordan Belfort just two years later.
Now he is gearing up to play prolific serial killer Dr HH Holmes for director Martin Scorsese in the upcoming film The Devil In The White City.
Operating in the late 19th century, Holmes, aka the Torture Doctor, is widely regarded as the first mass murderer in the more modern sense of the term, and is said to have killed anywhere from 27 to 200 people in his World's Fair Hotel in Chicago.
The pharmacist and hotelier used to lure young women into his hotel which had rooms made specifically for his grisly murders to take place, including a gas chamber, a dissecting room and crematorium.
The film will be adapted from Erik Larson's book of the same name, which DiCaprio acquired the rights to five years ago. The script will be penned by Captain Phillips screenwriter, Billy Ray, and will be produced by DiCaprio, Scorsese, Jennifer Davisson, Stacey Sher and Emma Tillinger Koskoff.
The picture will mark duo DiCaprio and Scorsese's sixth time working together, after Gangs Of New York, The Aviator, The Departed, Shutter Island and most recently The Wolf Of Wall Street. All but one of which were nominated for several Oscars and both The Departed and The Aviator walked away with accolades, in their respective years of release. Could The Devil In The White City be the fifth movie to earn the film-making pair an Academy Award? If Oscar trends tell us anything, playing real-life figures certainly helps you on the way to landing an award, and this film certainly caters in that department.
DiCaprio will next be seen in Birdman director Alejandro González Iñárritu's The Revenant, opposite Tom Hardy whilst Scorsese's next directorial outing will be in the 2016 film Silence, starring Andrew Garfield and Liam Neeson.