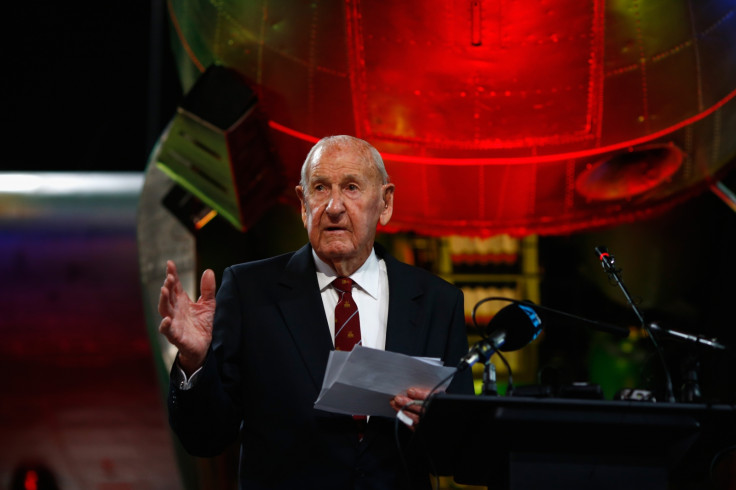 The last surviving pilot form the Dambusters raids has died in his native New Zealand aged 96. Les Munro died at a hospital in Auckland after suffering from heart problems, the New Zealand Bomber Command Association confirmed.
Squadron Leader Munro was part of the legendary 617 Squadron of the RAF which carried out the "bouncing bomb" attacks against dams in Nazi Germany during World War II.
The pilot's death now means there are only two survivors from the raids on Germany's Ruhr dams: Bomb aimer George "Johnny" Johnson and Canadian front-gunner Fred Sutherland.
A spokesperson for the New Zealand Bomber Command Association confirmed the "extremely sad news" on the group's Facebook page. He said: "Our New Zealand Bomber Command Association Patron, and well known Dambuster pilot, Les Munro passed away last night [3 August] following a spell in hospital with heart problems. So, so sad. He was a mighty man."
Ron Mayhill, president of the New Zealand Bomber Command Association, described the 96-year-old as a "fine man".
"This is a surprise and a real disappointment," he told the Press Association. "He was a fine man, not just because he was famous as part of the Dambusters but as a man and as a person he was a very fine person.
"He got decorations in civil as well as military life. He was a justice of the peace, he was a local councillor, he was a mayor. His life was all about service."
New Zealand prime minister John Key also paid tribute to Munro, writing on Twitter: "Really sad to hear of Les Munro's death, New Zealand has lost a remarkable man who led a remarkable life."
Of the 133 crew who took part in the Dambuster raids, only 77 returned, with many pilots trained to fly just 60ft (18 metres) above the ground at times.
Munro was tasked with attacking the Sorpe Dam in the small town of Sundern. The raids eventually left to the destruction of the Mohne and Edersee dams, destroying factories and hydroelectric plants and claiming the lives of around 1,600 people, many of which were citizens.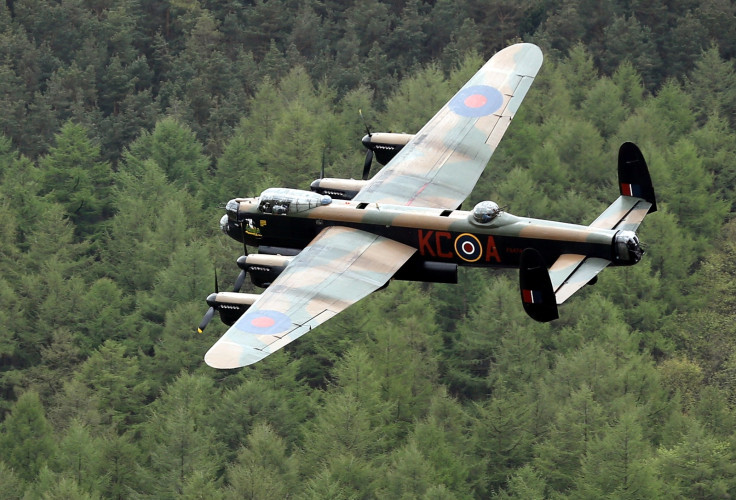 Earlier this year, Munro announced he was selling his war medals to Tory peer Lord Ashcroft in a bid to raise money towards the maintenance of the Bomber Command Memorial in London.
Speaking at the time he said: "I am content that I have achieved my goal of doing all I can to ensure that the men of Bomber Command who lost their lives during the Second World War will be remembered with pride for generations to come."
Ashcroft said: "Les Munro was a true war hero – one of those people who deserve to be described as 'the bravest of the brave'.
"He was also a tremendously warm-hearted individual and he will be greatly missed by all who knew him.
"I only had the privilege of getting to know Les late in his extraordinary life, but he was a wonderful character and, like so many brave war veterans, he was extremely modest about his courage and all his considerable achievements.
"My deepest condolences go out to his family, his friends, the New Zealand Bomber Command Association and to his entire home nation where he was, rightly, much revered."