Leslie Jones fires back at hackers and trolls on SNL saying 'if you want to see me naked, just ask'
Commenting on cybersecurity, Jones said the attacks were 'nothing'.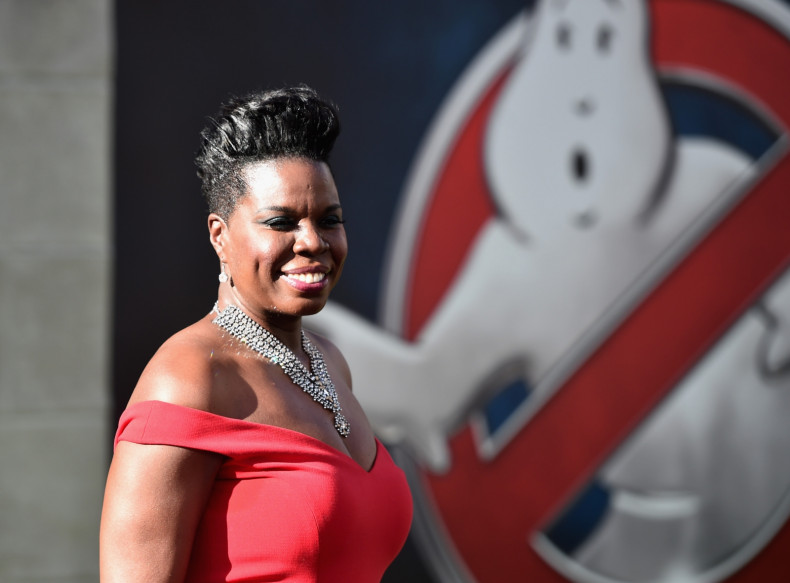 American actress and comedian Leslie Jones has hit back at hackers who recently leaked personal information and intimate photos of her in a blistering takedown during a sketch on Saturday Night Live (SNL). The Ghostbusters star was bombarded with vicious sexist and racist abuse on Twitter after hackers released nude photos stolen from her iCloud account. The cybercriminals also hacked her website, JustLeslie.com, posting explicit photos, her phone number, Twitter password and images of her driver's license and password.
Addressing the topic of cybersecurity in a commentary on SNL, Jones said the attacks were "nothing".
"I am very comfortable with who I am. I am an open book," Jones said. "I keep my porn in a folder labelled porn. If you wanna see Leslie Jones naked, just ask."
The actress briefly quit Twitter over the summer following heinous racist online vitriol and called on the social media network to implement clearer guidelines to tackle online harassment on the platform.
The social media giant responded by permanently banning Milo Yiannopoulos, the infamous troll and tech editor of extreme right-wing American news website Breitbart News, accusing him of inciting his followers to target Jones with demeaning racial and sexist tweets.
"If I was good at computers, I wouldn't waste it trolling on people," Jones said. "I would do something useful, like renew my driver's licence from home. I would hack into Tinder and delete all those other girls' profiles, so no matter where you swipe, you get me."
"If you want to hurt anybody these days, you're going to have to do way more than leak their news or call them names. You can't embarrass me more than I have embarrassed myself."
Many fans soon applauded the actress on social media for taking control of the controversy and taking down the trolls that relentlessly targeted her over the summer.
"Do you think some words on the internet can hurt me?" she told Colin Jost. "I once had a crazy b**ch try to beat me with a shovel at a bus stop because I took her spot on the bench. Now that's a troll. Real trolls ain't tapping on keyboards, they're swinging shovels."
Michael Ausiello, founder and editor-in-chief of TVLine, tweeted that it was "Leslie Jones' finest SNL moment".
The Department of Homeland Security said in August that it was investigating the hack of Jones' website that forced her to take it down.
"The investigation is currently ongoing," the agency said in a statement at the time. "In order to protect the integrity of the case, no further details are available at this time."
Social media networks have drawn heavy criticism of late with many accusing the tech companies of not being proactive enough to crack down on online harassment, abuse, terrorist activities and incessant trolls on their platforms.
A new report from the Anti-Defamation League found that anti-Semitic hate speech targeting journalists has dramatically risen on Twitter and only intensified during the US presidential election season. According to an October 2014 survey conducted by the Pew Research Center, 73% of internet users in the US say they have witnessed online harassment while four in 10 users say they have personally experienced online harassment ranging from offensive names to stalking and sexual harassment.
Jones said: "At a certain point you stop being embarrassed and start being you. And I have been me for 49 years. Because the only person who can hack me is me. And my firewall is a crazy-ass b**ch with a shovel."