Lewis Hamilton faced with 'pretty impossible odds' ahead of decisive Duel in the Desert
Reigning world champion trails Mercedes teammate Nico Rosberg by 12 points ahead of 2016 F1 season finale.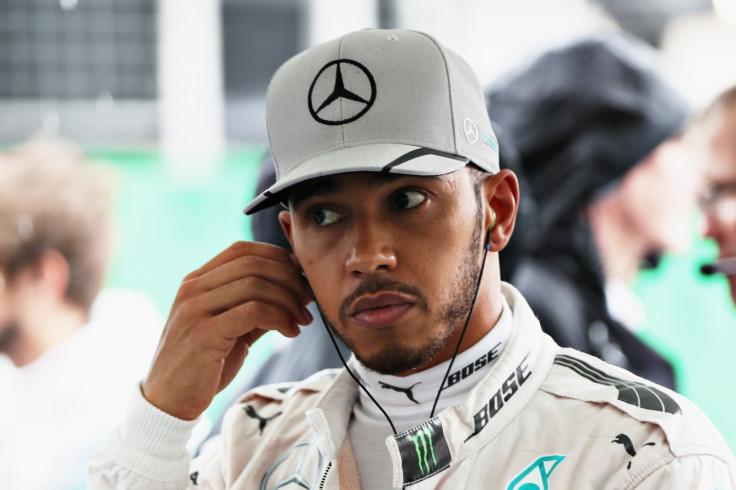 Lewis Hamilton is fully aware that he goes into next weekend's 2016 Formula One title shootout in Abu Dhabi as the overwhelming underdog.
The 31-year-old will begin the final race of the season trailing Mercedes teammate Nico Rosberg by 12 points atop of the Drivers' Standings having kept his hopes of becoming the first British driver ever to win four world championships alive with a crucial run of successive victories in the United States, Mexico and Brazil.
Rosberg successfully played the percentages and finished second in each of those races, meaning that he only has to come third at the Yas Marina Circuit to win his maiden title and emulate father and 1982 F1 champion Keke. Unless a seriously off-colour performance or an unforeseen technical failure results in the German finishing outside of the podium positions, a 10th win of the year for Hamilton would not be enough to close the gap.
If the Briton finishes second or third, then he would need his bitter rival to somehow drop to seventh or ninth respectively. And while Hamilton admits that defending the title he claimed by a 59-point margin in 2015 despite Rosberg offering a glimpse of what was to come by finishing the season with three consecutive wins, it is abundantly clear that he will not contemplate waving the white flag on his chances.
"It's not been a perfect season and I'm faced with pretty impossible odds no matter what I do this weekend," he recently told the Press Association, according to The Guardian. "I can't and won't give up. You never know what might happen – however unlikely it may seem. I'll be proud of myself and what I've achieved as long as I feel I've given my all and performed at my best.
"Whatever happens, I'm proud of everyone who's been a part of the success we've shared over the past few years. I'm approaching this weekend the same as I do every race. I want to win and I'll give it everything to finish the season on a high."
Speaking ahead of the eagerly-anticipated 'Duel in the Desert', Mercedes non-executive chairman and former three-time world champion Niki Lauda insisted that the Silver Arrows hierarchy will not interfere in the race or display any kind of favouritism.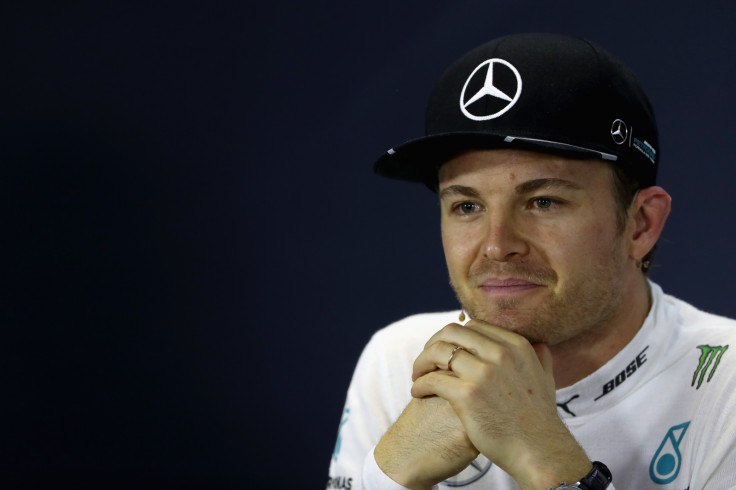 "Regardless of the standings, we won't tell them how to race," he said. "There will be no deals about how they go into the first corner. It is the same at every weekend – they are free to race. They will both want to get on pole and to win. They will work on set-up and work hard to be the quickest. Then when it comes to the last few laps and, say Nico is second or third, he will just be praying, 'please, car, don't stop on me'. "
He added: "We have done everything we can in the factory to make sure that both cars will finish the race. We have looked at every detail. Because it comes down the last race everybody is taking extra care with this."
© Copyright IBTimes 2023. All rights reserved.