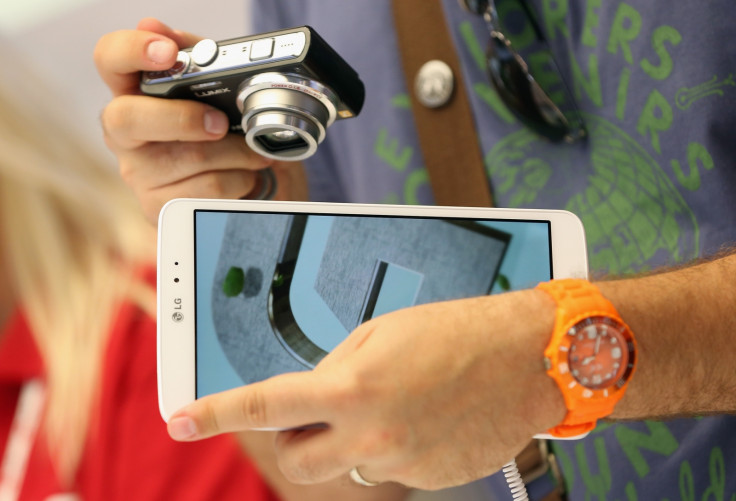 LG's forthcoming V20 would be the first smartphone to feature 32-bit Hi-Fi Quad DAC (digital to analog converter) delivering superior audio experience to users, the company has said. The Quad DAC offers sound as clear as a live performance, provided the phone is paired with compatible wireless headphones.
According to LG, the Quad DAC enhances the audio, which is much better than that produced by a traditional DAC as it can reduce up to 50% of ambient noise.
Besides, videos captured using the V20 are accompanied by a soundtrack that can capture the "roaring sound of waves" or conversations between two people at a noisy place. The Quad DAC sound technology is provided by ESS Technology, the same company that provides the 32-bit Hi-Fi DAC in the current LG V10.
"Higher quality audio is simply the natural evolution of the smartphone, as the industry moves toward a more holistic multimedia consumption experience. We're pleased to continue this long-term partnership with ESS and bring best in class audio to LG V20 users," said Juno Cho, president of LG electronics and mobile communications.
The South Korean firm had earlier confirmed that the V20 smartphone would be company's first to ship with Android 7.0 Nougat out of box with various improvements and features including Vulkan-supported graphics for gaming and better battery performance with Doze. Other key feature includes Direct Reply that allows users to respond quickly to text messages or update tasks using the notification interface. The new LG model will be released in the third quarter of this year.
"We are extremely excited that our Quad DAC technology will be featured in the V20, LG's latest flagship smartphone for consumers who demand the best media experience," said Robert Blair, president and chief executive officer of ESS Technology.
"As a technology more typically available in high-end audio equipment, Quad DAC on the V20 will make users feel as if they are carrying around a professional home-audio system on their smartphone," Blair added.