LG shifts European headquarters from UK to Germany, says move not related to Brexit
The Korean company is looking to focus on the automobile industry.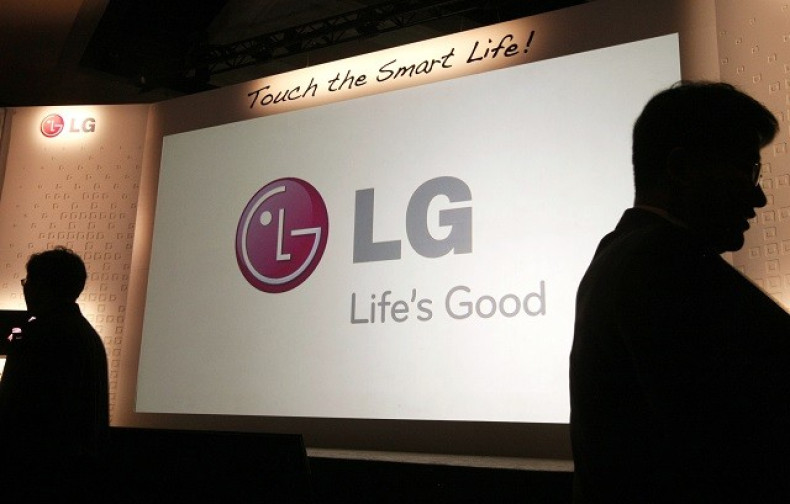 Korean electronics giant LG has completed the process of shifting its European headquarters from London in UK to Eschborn in Germany, the company has declared. The company said that the relocation had nothing to do with Brexit. The process had started way before the EU exit talks began in the country, LG added.
"LG has already completed the relocation process of the European head office to Germany, and related discussions were underway before the Brexit talks began in the UK," Cho Joong-kwon, spokesperson of LG Electronics said.
The motive behind the move according to industry experts is to support LG's initiative to expand its automotive components business as well as shift focus from core consumer electronics especially in home products where the numbers have not been too good in the European region.
LG already has a car component unit in Frankfurt where it makes support equipment for automobiles. LG and its sister firms LG Innotek, LG Display and LG Chem, have been supplying auto components such as displays and camera modules to carmakers like BMW, Audi, and Volkswagen for a while now.
Post the Brexit vote speculations had started to float that many tech manufacturing companies especially the Asian ones may pull out its head offices from UK. Samsung, Korea's other globally-known name was speculated to make the shift from London for a while but later denied it saying, maintaining the current location was the company's official stance for now and Brexit would not hamper their chances in UK as compared to some other players.