Ofcom monitoring BT broadband outage as connectivity issues persist
Communications watchdog awaits further information from BT following two days of teething problems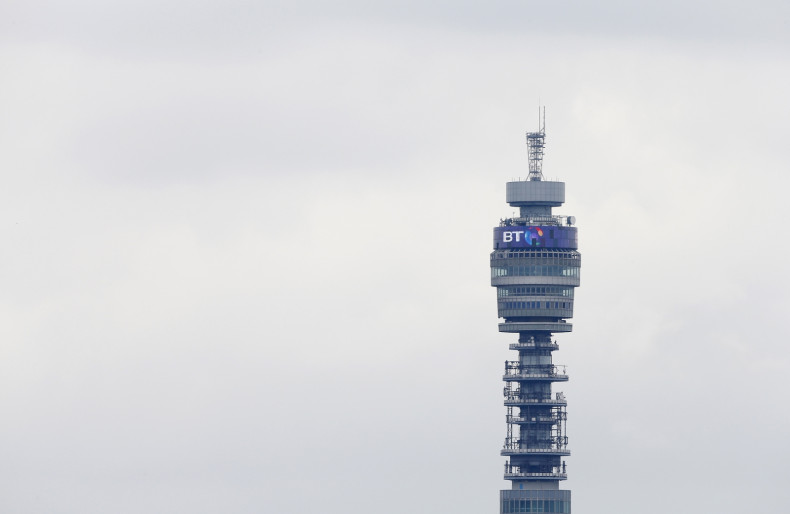 Communications watchdog Ofcom is to review BT's handling of its broadband-service outage that so far affected the UK's largest internet service provider for two day running. On Wednesday and Thursday (20, 21 July 2016), BT has faced widespread disruption across its broadband service, hitting residential customers as well as major business users such as banks.
Some internet banking customers at Lloyds, Barclays, Natwest, Halifax, Ulster Bank, Santander, HSBC, Nationwide and Royal Bank of Scotland have been unable to log into their accounts. Plusnet users have also been affected by the outage.
Once services have been restored, Ofcom will expect reports on the incident from BT within days. Firms have to report major outages to the watchdog as a matter of course, Ofcom said. If the body thinks the incident was avoidable or BT and its partners took too long to fix the problem, it can impose a fine or propose other recommendations.
BT, which has 10 million customers for its online services, said the problem stemmed from a power cut at one of its partners Telehouse North, an exchange in London's Docklands. The telecoms giant said engineers have been on-site for the last two days and are working through the problem.
It added that on the first day of the outage, customers could not call up 10% of their pages they searched for, by the second day this had fallen to 5%.
A BT spokesperson said: "We apologise to those BT customers who had problems connecting to some internet services this morning [21 July]. Internet usage is now back to normal for consumer and small-business customers.
"A small number of larger businesses may still be experiencing some limited internet access. Engineers should have these fixed soon."
The BT spokesperson would not say how many complaints the company had received over the last two days, adding "it was too early to talk about compensation".
However, a spokesman for Ofcom said: "We would encourage customers to take any complaints they have to BT."
He added if customers were not happy with the outcome they should take the case further, to one of two moderators – the Communications and Internet Services Adjudication Scheme or the Ombudsman Services: Communications.
Ofcom said it is currently in talks with telecoms firms about drawing up an automatic method of compensation payments for customers who experience faulty services. However, this is some way off, with Ofcom not due to publish a consultation document until the end of the year.
Note: This article was amended at 6:10pm BST on 21.07.16 following an update from Ofcom.