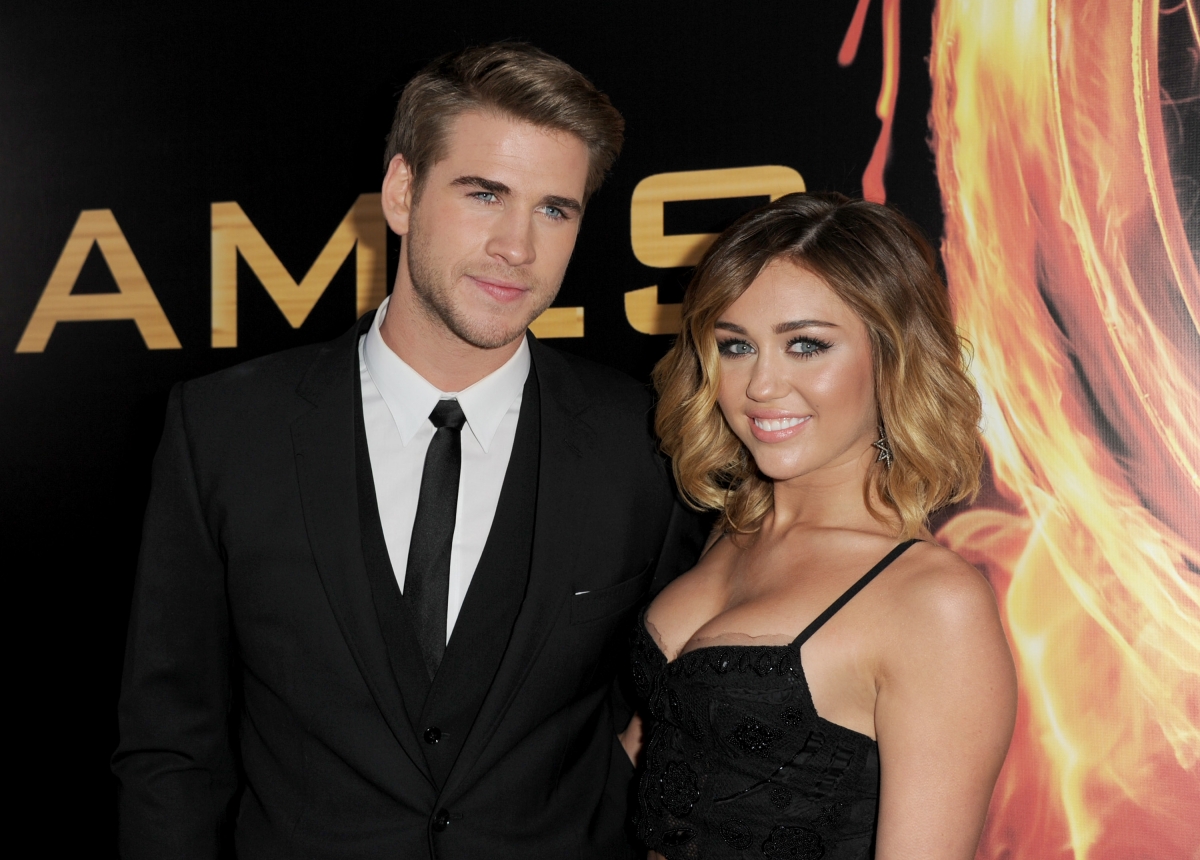 Actor Liam Hemsworth has denied that he is engaged to singer/actress Miley Cyrus. The couple apparently reconciled recently, but never formally announced that they were engaged, even as they have been living together and the Wrecking Ball singer has been spotted on several occasions, sporting a diamond ring.
"I am not engaged, no," the 26-year-old actor said in an interview with TV Week. The Hunger Games star and the singer had fuelled engagement rumours after the 23-year-old flew to Australia to spend New Year's Eve with the actor's family in January.
Soon after, a source told People magazine: "Miley is where she has wanted to be for the past two years. Back with Liam and very happy. Miley never wanted to split. Things just got so bad that they really needed the break."
Hemsworth and Cyrus first started dating in 2009 after meeting on the sets of their movie The Last Song. The two got engaged in 2012, but parted ways in September 2013.
The couple made their first public appearance together at The Huntsman: Winter's War premiere in Los Angeles on 11 April. Reports claimed that the two stars were spotted holding hands.
"I just met Liam & Miley and I'm literally dying. #RIPME#riphannahmontana #dreamsdocometrue," a fan of the two celebrities, Kayla Hockman, who met the couple at the premiere, wrote on Twitter.
"For all you assuming I tell lies...#MileyCyrus #TheHuntsman#liamhemsworth. Miley and Liam are at this premiere together and I met them both I'm literalllyyyyyyyyyy dying. Miley and Liam are totes back together, FYI," Hockman wrote.
The Huntsman: Winter's War premiere was the first time the two attended the red carpet event as well as a couple since parting ways in 2013.
More from IBTimes UK