Zayn Malik and Gigi Hadid marriage rumours: Did Pillowtalk singer propose to supermodel girlfriend?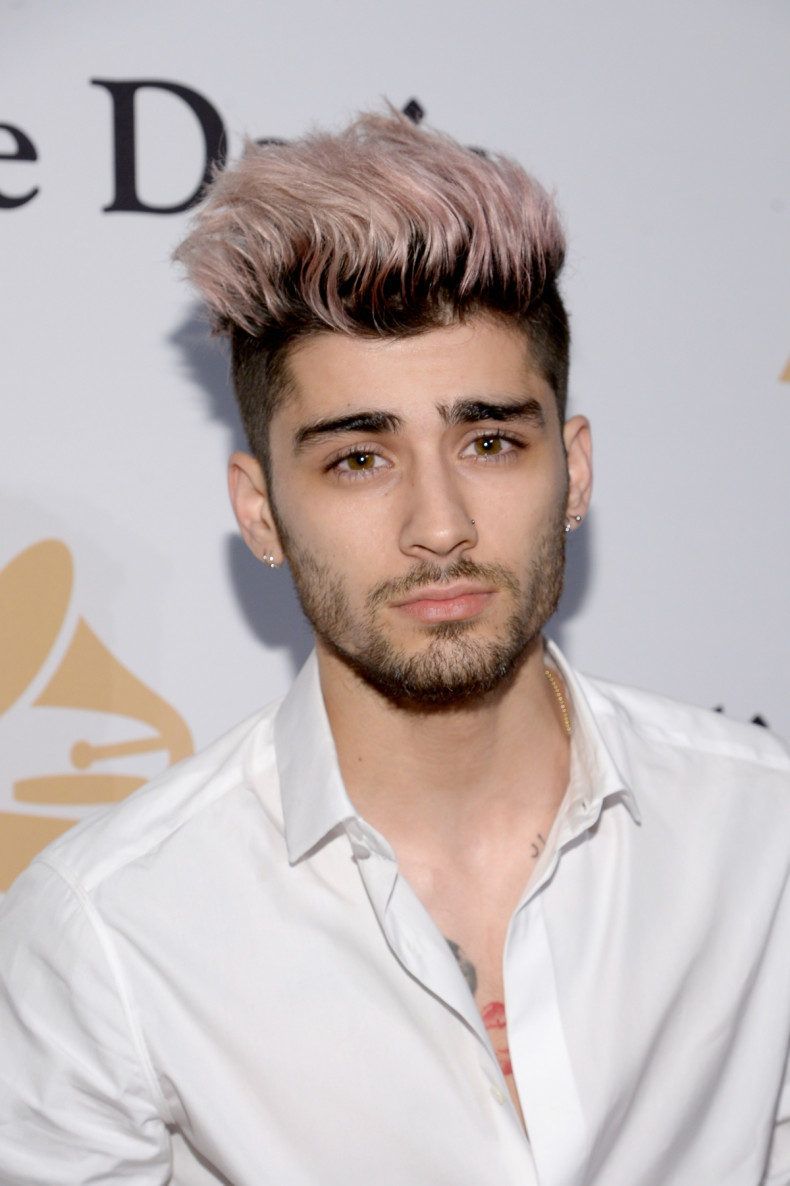 Rumours are afloat about former One Direction heartthrob Zayn Malik and supermodel Gigi Hadid getting married. The two are reportedly engaged after just four months of dating each other.
"They were seated at a private table tucked away in the back [of Butter restaurant]," a source told Star magazine (via HollywoodLife). "Honestly, it didn't look like anything special was going on, that is, until Gigi practically jumped out of her seat and yelled, 'Yes!' They even got a round of applause from some other diners!" the source said.
The Pillowalk singer and his supermodel girlfriend are not engaged but are in love, a source told HollywoodLife. "They're not engaged yet but it's heading there, they're moving really fast and couldn't be more in love," the source told the gossip site. "If they do get engaged, it's not going to be something Gigi will want to hide. She's very proud to be dating Zayn. If and when he asks her to marry him, there is no way she'll keep it a secret."
The news of their engagement comes just a day after Reveal magazine claimed that Hadid's mother Yolanda Foster had banned the two from moving in together because she was terrified the singer would get down on one knee.
"Zayn has been talking very openly over the past couple of months about [Gigi Hadid] being The One and Yolanda is terrified that he's going to pop the questions to her daughter, who has been really swept away by the romance," the source told the magazine. "[Hadid] is really torn because her mum has made it clear that she is to stop any talk of them getting engaged now, and make sure Zayn gets the message," the source said.
The couple so far have not made any official statement regarding their engagement rumours.