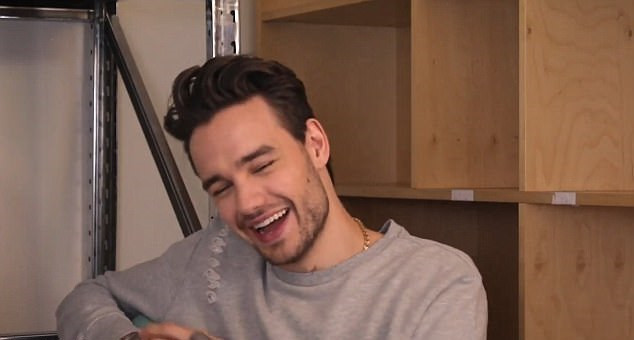 Liam Payne has opened up about becoming a first time father. In a candid interview with vlogger Caspar Lee the 23-year-old couldn't stop gushing about his baby son Bear.
Girlfriend Cheryl gave birth to the couple's first child in March and the pair have been embracing parenthood.
Describing his first experiences of fatherhood the former One Direction star said: "I was there at the birth and it was amazing. And then I was left in charge. I'd never changed a nappy before I met Bear and all went well brilliantly until five in the morning, Bear wakes up and Cheryl changes his nappy – there was poo and spouting wee everywhere!"
He revealed that Bear has grown fast. "He is two months old now and massive. He's really tall and will probably be a basketball player."
Liam who has been in the US recording new music said that since the birth of his son he has much to look forward to.
"Obviously I have a lot of things going on with my son. I'm looking forward to when my son starts walking and talking - it's gonna be the most amazing thing in the whole world.
"In terms of musical stuff, I'm looking forward to getting back on stage, I miss being on stage a lot. I'm hoping to go on tour if my music's received well. It makes it more meaningful or more arty because you can go through the whole song and make sure everything is yours."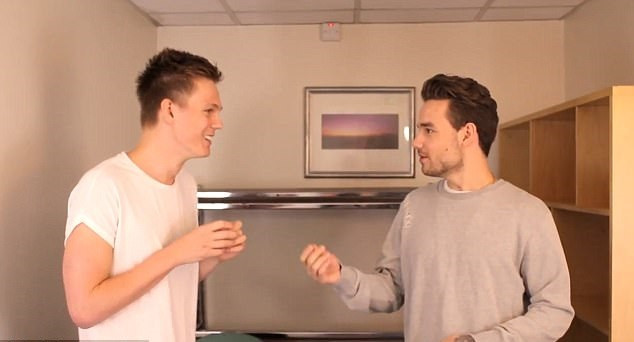 In a radio interview on Capital FM last week, Liam admitted that just two months after giving birth Cheryl has lost 'all of her baby weight'.
"Pregnancy is hard to deal with, it's that first pair of jeans you can't get into and she thinks she's massive but she's lost everything," he explained. "She's lost all the baby weight and she's like "Oh, I'm so big" and I'm looking at her going 'You are insane, woman!'''
Cheryl has remained out of the spotlight since giving birth and cancelled her annual appearance at the Cannes Film Festival stating that motherhood was her priority.
The Crazy Stupid Love singer announced the arrival of her "beautiful, healthy baby boy" with a post on Instagram showing the new father cradling his newborn in his arms.
In an emotional announcement she wrote: "On Wednesday 22nd March Liam and I became parents to an incredibly beautiful, healthy baby boy, weighing 7lb 9 and looking like a dream."