Liam Payne has broken his silence about his newborn son, telling a fan: "I love him and miss him a lot."
The former One Direction star, who is currently in Los Angeles working on his debut solo album, gushed over his son while speaking to fans outside of a restaurant on Tuesday (18 April).
"He's great, he's good. I love him and I miss him a lot," he said as he exited the Beauty & Essex restaurant in Hollywood.
Girlfriend Cheryl's pregnancy was shrouded in secrecy and the pair only went public when the singer showed off her sizeable baby bump in a campaign for L'Oreal in association with The Princes Trust.
They finally confirmed the birth of their son on Saturday 25 March, with Cheryl posting an Instagram photo of the first-time father cradling the baby in his arms.
Announcing the new addition to the family, he shared: "My close friends and family know there are very few times when I'm left speechless ... wow!
"I'm incredibly happy to welcome our new baby boy into the world, it's a moment that I will never forget for the rest of my life and my favourite memory I have so far ... I am so blessed," he added.
While the new parents have not yet revealed the boy's name, fans went into a frenzy when Cheryl's hairstylist, Dayaruci, shared a photo of a baby in a carry cot with the caption "Sweetest," prompting speculation it might be the first pic of Cheryl's baby.
"Is this baby Liam and Cheryl's son?" enquired one fan. "OMG! I'm so looking forward to seeing your face," said another.'
Another cast doubt on the photo, observing: "That's not their baby. It can't be. It looks too big to be their baby who was just born."
A representative for Cheryl has since confirmed it was not a picture of the celebrity couple's baby.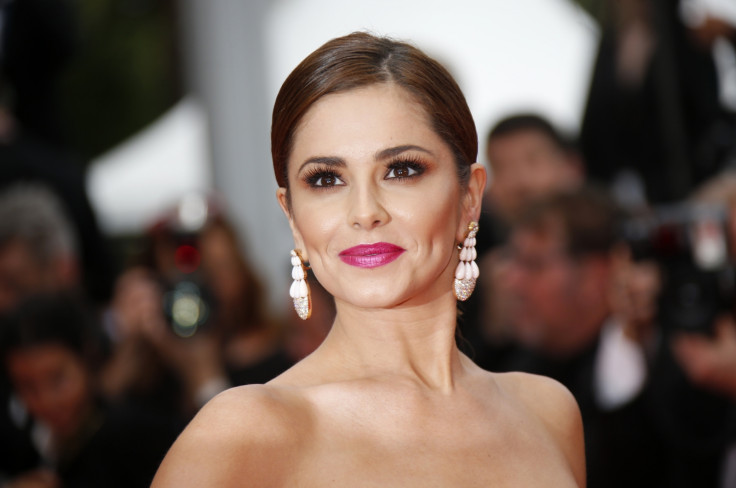 The new parents declined several lucrative picture deals for the first photos of their son, stating that they wanted to protect the child's privacy.
Meanwhile, it has been confirmed that Cheryl will not be attending Cannes Film Festival 2017.
The singer has been a red carpet favourite at the world famous film festival as an ambassador for cosmetics giant L'Oreal, but will not be expected to appear so soon after giving birth, Yahoo reports.
"Having only given birth less than one month ago, Cheryl will not be attending Cannes Film Festival 2017 with L'Oreal Paris," a spokesperson for the brand said.