People who are still working at the age of 65 should start paying national insurance to help to front the cost of their own care, a new report has proposed.
The research, commissioned by the Liberal Democrats, suggested national insurance contributions should be ring-fenced for costs related to social care and to the NHS. That, in turn, would end the need to use council tax revenue to finance care for the elderly.
According to the 10-member panel which compiled the report - which included former NHS England chief executive Sir David Nicholson and a number of senior doctors - NHS England required a real-terms increase of £4bn in 2018-19 with a further £2.5bn in each of the two following years.
While raising income tax could help meet the target in the short term, in the longer term a "ring-fenced" tax would have to be introduced to ensure social and health care was properly funded.
People who work beyond the age of 65 do not pay national insurance, but making them do so would raise approximately £2bn a year, according to the report.
Speaking at the unveiling of the research, Lib Dem leader Sir Vince Cable said Britain was beginning to recognise healthcare needed a new source of funding, potentially in the form of a new tax.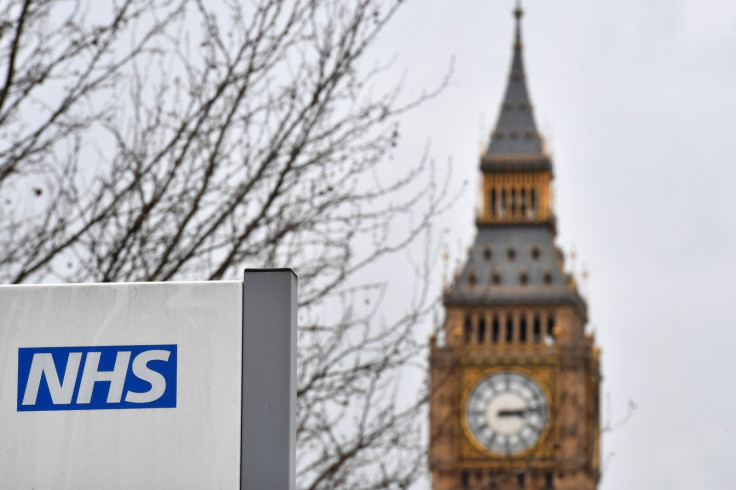 "This specialist report provides some convincing answers on arguably the greatest domestic crisis facing the country – how to deal with the severe pressures on health and social care services," he said.
"We must never again be in a position whereby funding is so short that more than 50,000 operations have had to be postponed over the course of a single month.
"The health and care budget should be financed by an earmarked tax, which could replace national insurance.
"Many of those previously strongly opposed now accept that, in the case of the NHS, there is a strong argument for a form of ring-fenced tax."
NHS data for the week ending Sunday 21 January showed Britain's health system was in the middle of a major crisis, with 94.8% of beds occupied, well above the safe levels of 85% and almost unchanged from 95% recorded at the start of January.
Meanwhile, figures released earlier this month showed only 77.3% of A&E patients met the four-hour maximum waiting target, according to which A&E patients must be seen, treated, and admitted or discharged, in December.
The performance was the worst since records began.