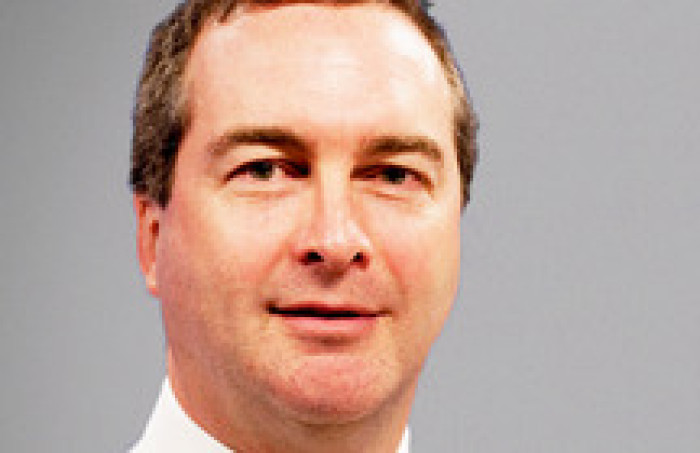 Liberal Democrat Crime Prevention Minister Norman Baker has quit the government, at the same time launching a scathing attack on his former boss, the embattled Conservative Theresa May.
Baker, who complained that working with Conservatives at the Home Office was like "walking through mud", told The Independent the Conservatives viewed the coalition partnership rather differently to how he perceived it.
"They have looked upon it as a Conservative department in a Conservative government, whereas in my view it's a Coalition department in a Coalition government."
One of the main bones of contention between the Libdems and Tories has been the subject of drugs reform. The Conservative and Labour front benches are opposed to softening the laws but Baker, whose remit includes tackling the drugs problem, says the Libdem approach will in the end be seen as the most rational way to tackle the issue.
"I think the facts by and large support reform in certain areas and dare I say support the approach the Liberal Democrats have taken as opposed to the approach the Conservatives have taken."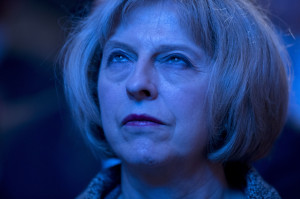 Baker believes evidence suggests that decriminalisation of drugs leads to a decrease in the rate of use, and in his resignation letter to Libdem leader Nick Clegg, in a blunt reference to his battles with May over drugs reform he said: "In the Home Office, the goodwill to work collegiately to take forward rational evidence-based policy has been in somewhat short supply."
Baker said he had therefore concluded that it would be a good thing for him to leave ministerial office - for now. He also predicted 2015 would see another hung parliament - though whether the Libdems would be a part of a new Coalition seems improbable.
Clegg thanks Baker for his work as first Transport then Home Office Minister since the Libdems formed the Coalition government with the Conservatives in 2010: "In both posts you have proved yourself as one of the most effective ministers in government: always determined to deliver a more liberal agenda for Britain."