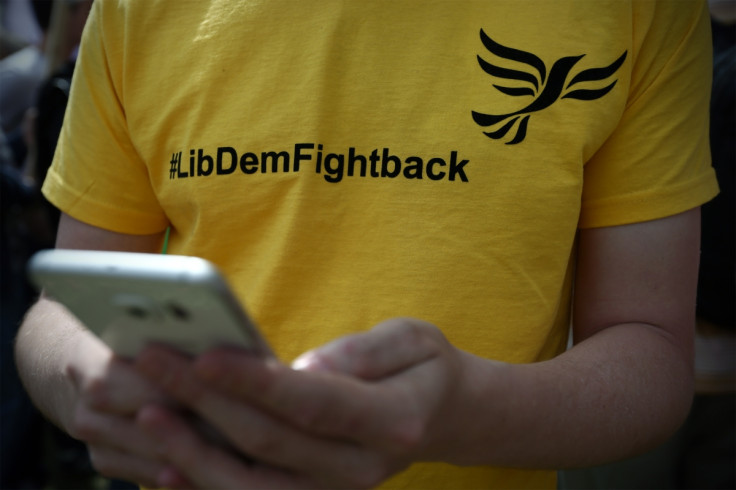 The Liberal Democrats are in a positive mood on the final day of their party's conference, after witnessing what one activist described as a "crushing" general election. Tim Farron's message of positivity and promise of a "Lib Dem fightback" seems to have sunk in as every activist IBTimes UK spoke to in Bournemouth mentioned 'positivity'.
Whether it is a front or a sincere belief, the Liberal Democrats are in high spirits after being reduced to just eight MPs. Gerry Crisp, the mayor of Yateley Town in Hampshire, said Farron injected a sense of inspiration from the get go.
The 67 year old described the Westmorland and Lonsdale MP's leadership victory speech as "highly motivational" and claimed Farron "really captured the mood" when he addressed members at Islington Assembly Hall in July.
Farron, who beat Norman Lamb to succeed Nick Clegg in the top Liberal Democrat job, will want to repeat that feat on 23 September when he addresses his party faithful. The Liberal Democrat leader is expected to focus on housing throughout the major speech and will describe the situation as a "national emergency".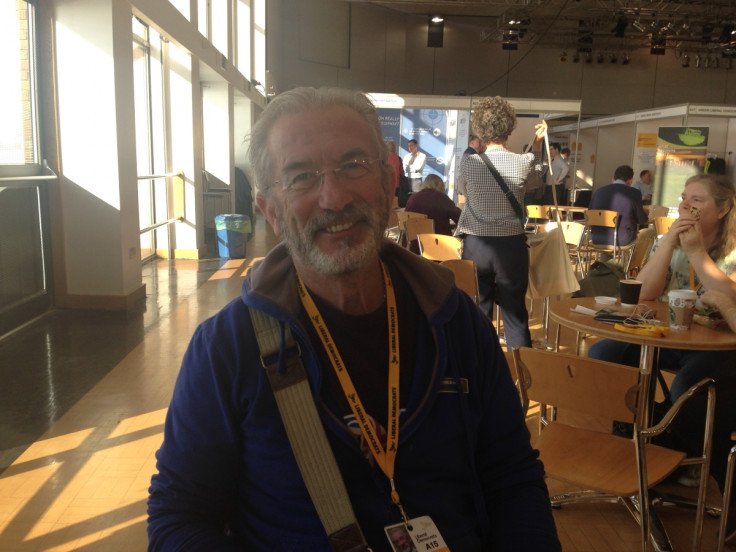 Crisp thinks Farron is right to campaign on the housing crisis. "It is an issue every party should be dealing with, it is a vote winner. It's one of the high priorities," he said. The town mayor also thinks Farron can take advantage of Jeremy Corbyn's election as leader of Labour, but Crisp is enraged at how some Labour grandees have treated the left-wingers.
"I'm really disappointed in the undemocratic manner of the parliamentary Labour party. 60% of people voted for Jeremy – it's a huge democratic mandate and people are saying 'I'm not accepting that'. I think it's arrogant and they should support him," the activist said.
Like Labour, the Liberal Democrats have also enjoyed a surge in members after the election. The party claimed their number went past 54,000 in the wake of the dismal results and Nick Clegg's resignation. Naomi Farhi, a membership development officer for Liberal Youth, has seen the surge first-hand.
"After what was definitely a crushing general election, we've got a really fantastic vibe going and the mood is one of positivity – we've got a fresh stand now that we have got Tim Farron elected, we have got a huge increase in membership and I'm just really excited and really determined to fightback and make the next election better," the 20 year old said.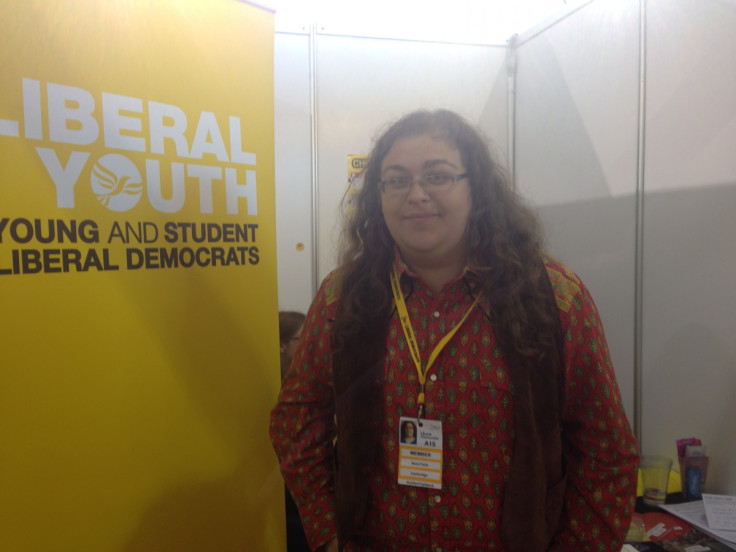 The Cambridge University student also sees Corbyn's victory as an opportunity for the Liberal Democrats. "The lines between left, right and centre will be more clearly defined now. What Jeremy Corbyn is doing is certainly radical, which will gain him a lot of support in certain circles and will probably lose him a lot of support in other circles. That's probably where the centre politics can come in and where the Liberal Democrats can be of service," she said.
Elsehwere, Barbara Smith shares Farhi's positivity. The former Islington councillor described the conference as "amazingly upbeat". "I registered because I thought 'I've got to go and support it' because of the terrible election that we have had. Obviously so many other people did the same thing. What's been fantastic is the number of new people – there's all of this energy," the 69 year old added.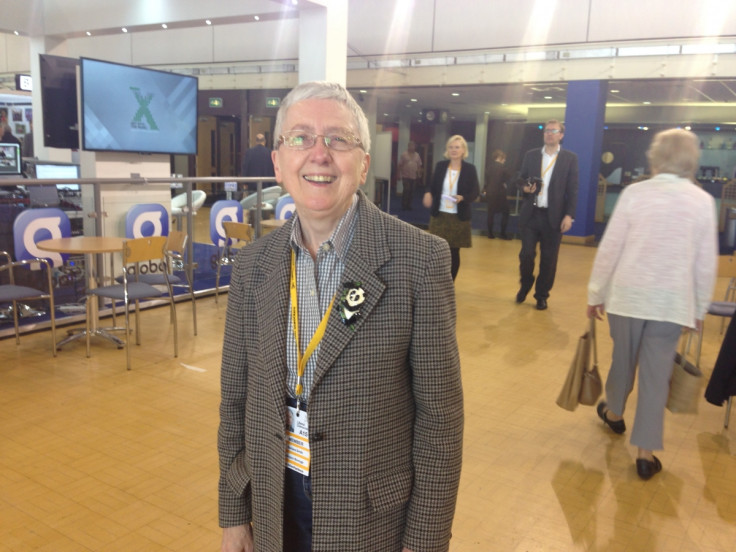 On all accounts, the mood seems positive at the Liberal Democrat conference, but the electorate – the same people who reduced the party to just eight MPs – will have their first say on Farron's leadership in less than a year's time when the Scottish, London, Welsh and local elections come around. Those results will serve as the objective diagnosis of the "Lib Dem fightback".