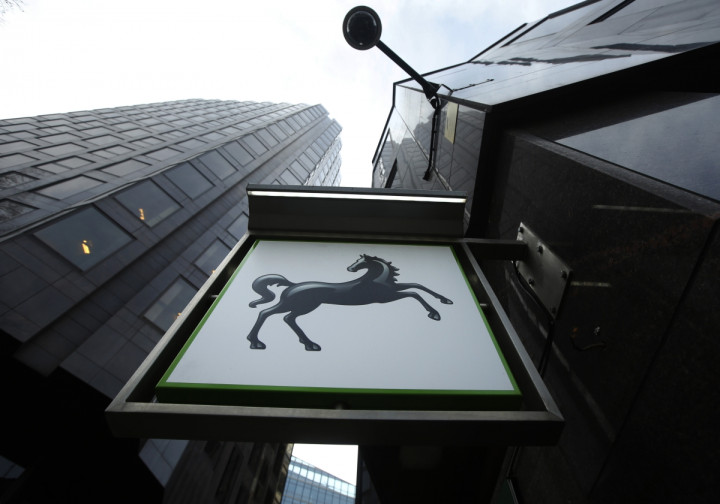 Lloyds Banking Group has fired eight members of staff following an investigation into whether employees at the part-state owned British lender had sought to manipulate key interbank lending rates.
Lloyds revealed in a statement that, following a probe into the bank rigging rates and its subsequent fine for £228m (€292m, $370m) from US and UK authorities in July this year, it has dismissed the batch of unnamed employees who will also forfeit £3m worth of unpaid bonuses.
"Having now taken disciplinary action against those individuals responsible for the totally unacceptable behaviour identified by the regulators' investigations, the board and the group's management team are committed to preventing this type of behaviour happening again," said Antonio Horta-Osorio, CEO at Lloyds.
The bank added that it has informed Britain's Financial Conduct Authority (FCA) and other regulators of its findings as it was unable to to take disciplinary action against a number of individuals who had already left the group prior to the settlements with the UK and US watchdogs.
Libor is a lending rate that is set by a panel of banks.
Libor valuations directly influence the value of trillions of dollars of financial deals between banks and other institutions.
The benchmark reference rates are used in euro, US dollar and British sterling over-the-counter (OTC) interest rate derivatives contracts and exchange traded interest rate contracts.
The Initial Charges
In July, the US Commodity Futures and Trading Commission (CFTC) said that it has slapped parent group Lloyds and subsidiary Lloyds Bank, formerly known as Lloyds TSB with a fine.
The CFTC 'order' will settle charges for acts of false reporting and attempted manipulation of Libor for Sterling, US Dollar, and Yen "committed by employees of Lloyds TSB and HBOS, which was acquired by Lloyds Banking Group in January 2009".
The watchdog said Lloyds TSB was successful in its manipulation of Sterling Libor and Yen Libor while, at other times, Lloyds TSB aided and abetted the attempts of derivatives traders at Rabobank to manipulate Yen Libor.
The CFTC has subsequently ordered Lloyds Banking Group and Lloyds Bank to pay a $105m civil monetary penalty, cease and desist from violations of the Commodity Exchange Act, and adhere to specific undertakings to ensure the integrity of Libor submissions in the future.
The Department of Justice (DoJ) also hit Lloyds with a $86m settlement.
Meanwhile, Britain's watchdog FCA said in a separate statement that month that it has fined Lloyds Bank and Bank of Scotland (BoS), £105m for "serious misconduct relating to the Special Liquidity Scheme (SLS), the Repo Rate benchmark and Libor".