Libor rigging trial: Bank of England official 'The Hammer' sent emails crucial to rate fixing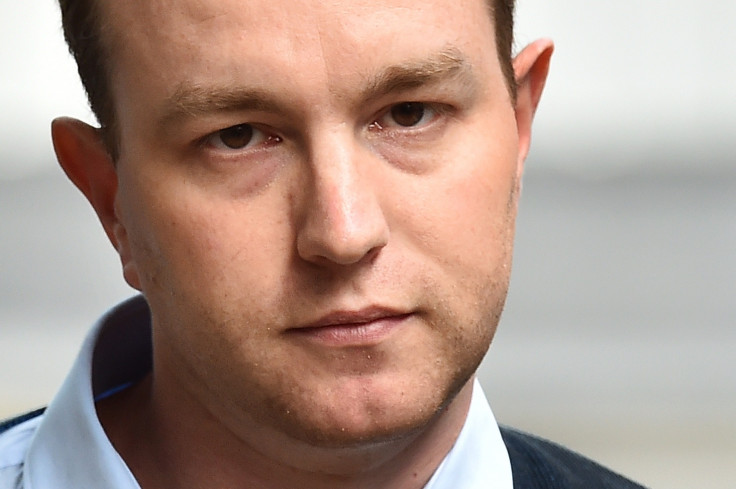 A Bank of England official nicknamed "The Hammer" was sent emails that were crucial to rigging Libor, Southwark Crown Court has heard.
Jurors in the trial of former UBS and Citigroup trader Tom Hayes were yesterday (27 May) told Martin Mallett, the Bank of England's chief currency dealer, received emails detailing the interest charged for lending Japanese yen.
Hayes allegedly used the rates to place huge wagers on the movements of Libor in deals that could have either earned of lost him hundreds of thousands of pounds.
There was no suggestion Mallett, who used his email address hammer@bankofengland.co.uk, acted on the information contained in the emails, but traders from Barclays, Lloyds and BNP Paribas were also copied in on the communications.
The Bank of England said it would not comment on active criminal proceedings.
It also emerged during the second day of Hayes's trial how the former UBS trader purportedly implicated his stepbrother Peter O'Leary in the alleged rate rigging.
Jurors were told how Hayes asked O'Leary, then employed by HSBC, whose data is used to set Libor, who was responsible for submitting the bank's rate. The jury heard how he asked O'Leary to tell the person he would "really help my brother out" if he fiddled the three-month yen Libor.
Hayes denies eight counts of conspiracy between 2006 and 2012 to defraud by rigging the Libor rate.
The trial continues.
© Copyright IBTimes 2023. All rights reserved.