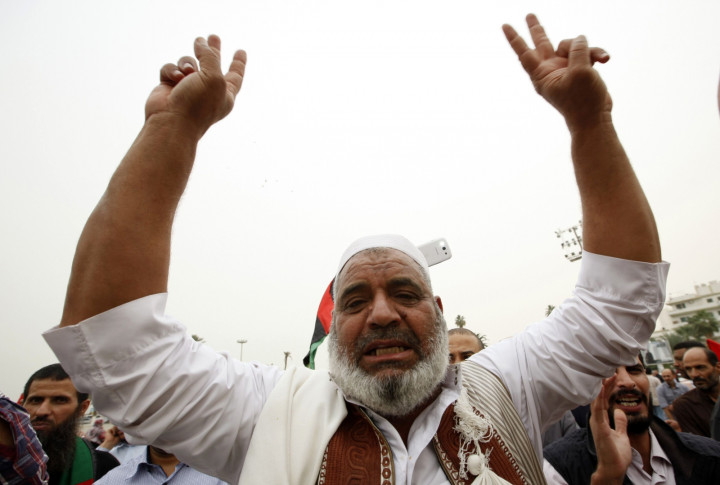 The United States plans to impose sanctions on Libya's combative factions to prevent the ongoing conflict from erupting into a civil war, US officials said, without detailing who the sanctions are targeted at or the nature of the sanctions.
Libya's Supreme Court dissolved the UN-backed elected parliament on Thursday following accusations that it was being influenced by the militias.
The US sanctions would be separate from expected UN ones aimed at individuals and groups involved in the fight, in a bid to get them to be involved in UN-backed negotiations, reports Reuters.
External intervention has led to destabilisation in the region. Qatar and Turkey are backing Islamist forces while Egypt and the United Arab Emirates are supporting secular sections.
Three years after Muammar Gaddafi's downfall, Libya is in chaos with rival groups fighting for power and control of its oil wealth.
Islamist militants going by the name of Operation Dawn control the western part of the country where they have established their own parliament and government.
Experts believe the US move for curbs could be a sort of backup in case the proposed UN sanctions do not materialise.
The sanctions could be a source of worry for Khalifa Haftar, a Gaddafi era army general had fled Libya but returned to launch a campaign against the Islamists in Benghazi.
According to UN data, around 100,000 people have fled Tripoli since fighting intensified in recent weeks.