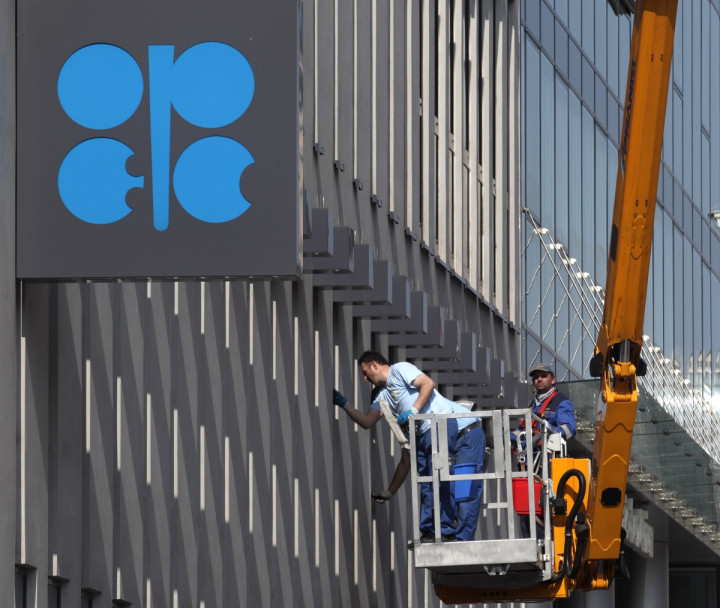 Opec members have yet to decide whether to cut their oil-production target, according to the United Arab Emirates' energy minister.
"It's not a one-man decision," Suhail Al Mazrouei said, as quoted by Bloomberg. "It's a decision by all the ministers when we meet."
Mazrouei's comments come days after the Opec chief said the group may reduce its official daily production limit by 500,000 barrels per day in 2015.
Oil prices have fallen below $100 a barrel in recent months amid ample supply and weakening demand from advanced economies. Many Opec members rely on oil prices staying above the $100 a barrel mark, in order to meet their budgetary requirements.
The group will next meet on November 27 in Vienna to review its target of 30 million barrels of oil per day. Opec secretary-general Abdalla El-Badri said on September 16 that it may lower its target to 29.5 million barrels per day.
Opec's September report suggested that demand for oil will decline to 29.2 million barrels a day in 2015.
"We still have almost two months before the next meeting," Mazrouei said. "We will make sure that our supply meets demand," he said.