Libya's self-declared government steps down to 'prevent bloodshed'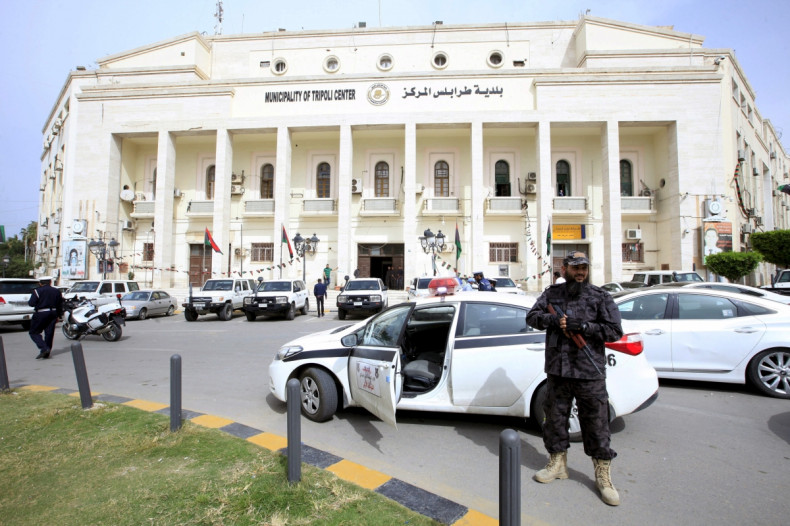 Libya's Tripoli-based self-declared government has announced it is stepping down, paving the way for a UN-backed administration to take over. However, it is unclear whether the announcement was backed by all members of the National Salvation government.
A week after the arrival of the UN-backed national unity government in Tripoli, its rival administration said it would "cease duties" as executive authority. Although the statement had a stamp of the Salvation government, it did not contain any signatures of its members.
The statement read: "We put the interests of the nation above anything else, and stress that the bloodshed stop and the nation be saved from division and fragmentation. We inform you that we are stopping our work as an executive power, as the presidency, members of parliament and ministers of the government."
Two rival factions have been primarily fighting for power in war-torn Libya since 2014, after the removal of its former dictator Muammar Gaddafi. However, Western powers have put their faith on the unity government to stabilise Libya amid increasing challenges posed by Islamic State (Isis) militants.
The UN-backed body led by Prime Minister-designate Fayez Sarraj arrived in Tripoli via the sea, challenging the air blockade imposed by rival factions. Although minor skirmishes broke out during the arrival, no major violence was reported as earlier feared.
The Salvation government's move has come in the wake of sanctions announced by the European Union. The EU said that the Tripoli administration remains a hurdle for the progress of the unity government.
Nonetheless, it is still unclear how the unity government, backed by the Presidency Council, will deal with other militia that operate across the country.