Lidl's mega warehouse near Luton would see 1,000 new jobs created
German discount supermarket says the facility would serve growing demand at its London stores.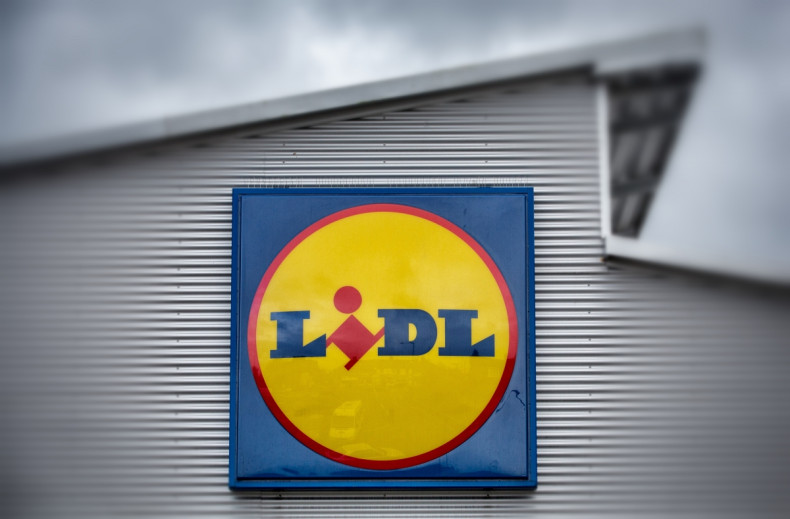 Discount supermarket Lidl has revealed plans to build its largest ever UK warehouse near Luton.
Confirming the move on Monday (8 January), the company said the warehouse would be more than double the size of any other facility it has in the country, including its mammoth hub in Exeter that opened in November.
Lidl said the move was part of its plan to invest £1.45bn in its UK operations in 2017-18, and the 1 million square foot warehouse on the 58-acre Luton estate would be its 16<sup>th British warehousing centre.
The site situated at J11A of the M1 near Houghton Regis, Bedfordshire, will create up to 1,000 new jobs and cater to growing demand at Lidl supermarkets in Greater London, the company added.
It said it had already exchanged contracts on the site with the Houghton Regis Management Company, which is a consortium of Aviva Investors, Land Improvement Holdings and the Diocese of St Albans.
Lidl currently operates 690 stores in the UK and plans to open five new Greater London stores in the next two months at Shepherds Bush, Walthamstow Central, South Ruislip, Hornchurch and Rosehill.
Ingo Fischer, director for expansion and development at Lidl, said the supermarket also has plans for a further five warehouses.
"With five new stores opening in the next two months alone, and further store expansion and development plans in place for the Greater London area across the new financial year and beyond, this new [Luton] warehouse is vital in supporting our ambitious expansion plans in and around the M25."