Life onboard a Trident submarine as parliament prepares to vote on future of Britain's nuclear deterrent
Jeff J Mitchell photographs the crew onboard HMS Vigilant, one Britain's four Vanguard-class submarines.
On 18 July, the House of Commons will vote on whether to renew Britain's controversial, ageing Trident nuclear weapons system. The decision on the fate of Britain's four Vanguard nuclear submarines will take place shortly before Parliament's summer recess.
Getty Images photojournalist Jeff J Mitchell spent some time with the crew onboard HMS Vigilant, one of the Royal Navy's four Vanguard-class submarines carrying the Trident ballistic missile, the UK's nuclear deterrent.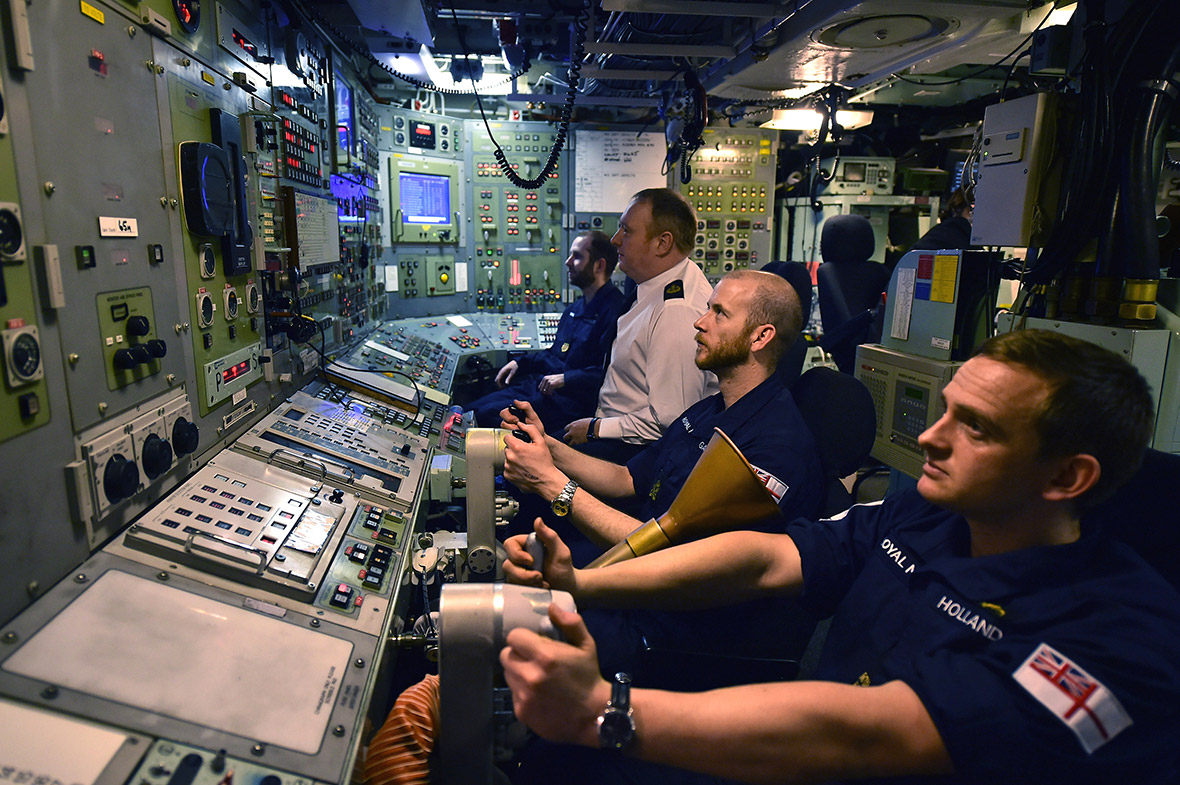 The government says the nuclear deterrent is vital to keep Britain safe in an increasingly hostile world, but some opposition figures say it is indefensible to spend billions on renewing the programme at a time of austerity cuts. Labour had been a supporter of renewal but its leader Jeremy Corbyn, an anti-war campaigner, is opposed to the plans. The Scottish Nationalist Party wants the Trident submarines, which are based in Scotland, to be scrapped.
© Copyright IBTimes 2023. All rights reserved.