Thousands of people marched through Athens on Tuesday evening (15 November) to protest against US President Barack Obama's ongoing visit.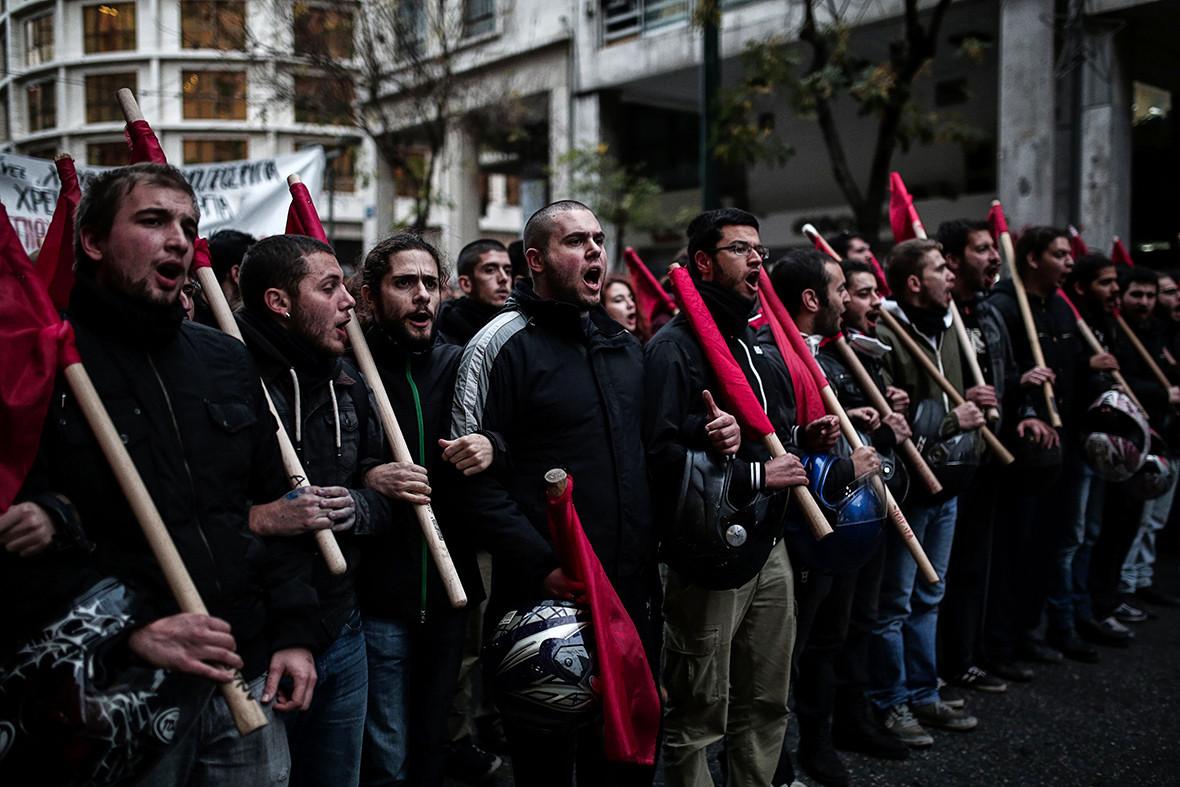 Greek riot police used tear gas and stun grenades in order to disperse the crowds of left-wing demonstrators, who were trying to reach the US embassy. The authorities banned demonstrations in large parts of the city to ensure that protesters came nowhere near Obama, who was attending a dinner at the residence of Greek President Procopis Pavlopoulos. Having been cordoned off, the rioters moved to the Athens Polytechnic university complex, site of a 1973 student uprising, and fought with police, throwing dozens of petrol bombs.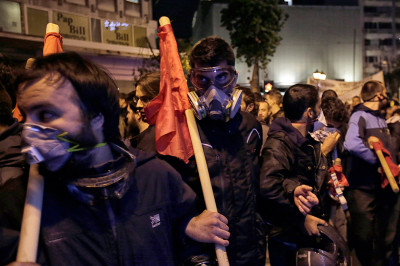 Among those protesting were refugees from Afghanistan and Syria seeking asylum in Greece. They blamed the US government for the wars in their home countries. "The tragic war in Afghanistan was launched by the US government. The clashes between the Taleban and the government troops went on and on. It was because of the interference from the Americans," Amir, a refugee from Afghanistan told Reuters.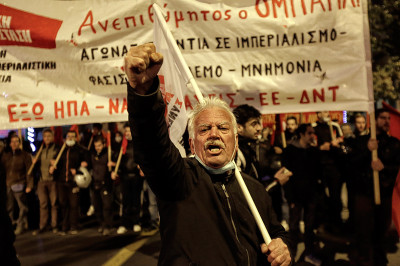 Other protesters said they are dissatisfied with the US foreign policies on Greece. "We gather here to protest against Obama's visit. It is not about him personally. If it was Hillary (Clinton) or (Donald) Trump, we would've done the same thing. We do this because of foreign policies of the United States, which not only affect our country but also the entire Mediterranean, and also because of the Syrian Civil War and other things that the US has done," a man named Arasios told Reuters.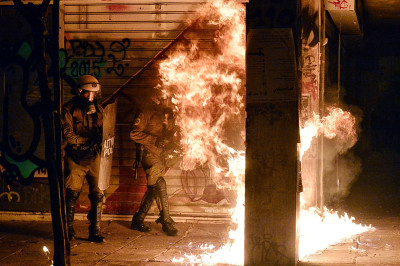 The protests has placed Prime Minister Alexis Tsipras' left-wing Syriza party in an uncomfortable position. Formerly a key participant in anti-American and anti-austerity protests, it is now using the same crowd control measures it used to strongly deplore. Barack Obama's visit comes just two days before the country's main annual anti-American demonstrations, which commemorate the bloody suppression, by military authorities, of the Polytechnic pro-democracy uprising. There is a strong anti-American tradition among Greek left-wingers, who still resent US support for Greece's 1967-74 military dictatorship.