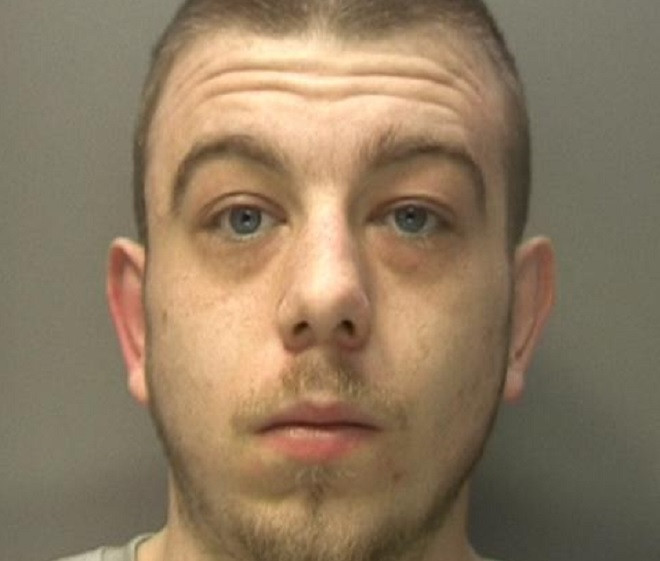 A man who killed a 17-year-old girl in a violent sex fantasy and hid her body in a clingfilm-wrapped wardrobe just three days after being released from prison has been jailed for life.
Ashley Foster throttled Megan Bills to death at the New Path of Life ex-offenders' hostel in Brierley Hill, Dudley, West Midlands, sometime on Sunday 16 April last year.
The 24-year-old then hid Bills' body in a wardrobe while her family desperately searched for her and allowed her remains to decompose for almost three weeks until other housemates complained of an odd smell.
Described as his "snuff movie fantasy" the Dudley resident killed Bills hours after meeting her for the first time then searched the internet for violent porn and necrophilia-related images.
On Wednesday (17 January) a jury at Wolverhampton Crown Court found Foster guilty of murdering Bills during a violent sex act.
Foster has been jailed for life and ordered to serve at least 26 years before he can be considered for parole.
The defendant had only recently been released from prison after serving time for battery and witness intimidation when he Foster strangled "vulnerable" Megan with a shirt.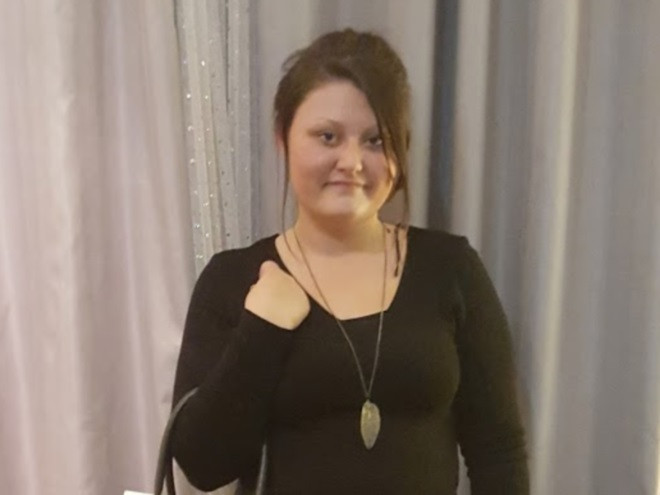 Passing sentence, Judge James Burbidge QC said according to the Mirror Online: "Megan was vulnerable because she was young, although she was trying to live an independent life.
"Instead of acting in a compassionate, human and decent manner, you not only failed to ring the authorities, you bundled her body in a curtain or bedding and then placed her body in a wardrobe."
Foster admitted preventing the decent and lawful burial of Bills but denied murder claiming the pair had consensual intercourse before she died accidentally during a sex game gone wrong.
But this was rejected by the jury who were told Foster made numerous searches relating to strangulation and schoolgirls in the days following Bills murder.
Her badly decomposing body was discovered by staff at the hostel, who were forced to break into his room on Thursday (4 May) when a "revolting" smell was coming from Foster's room.
Bills' body was found wrapped in a curtain was so badly decomposed that a pathologist needed to use her teeth to identify her.
Detective Inspector Caroline Corfield, from the force's homicide unit, said: "Because of the advanced state of decomposition, a post mortem examination was unable to determine the cause of Megan's death, so at that time we were only able to charge Foster with prevention of a lawful burial, for which he pleaded guilty at an earlier hearing.
"But our investigation recovered letters written by Foster to his family admitting he had strangled Megan during sex and claiming this was at her request.
"Furthermore, our interrogation of Foster's mobile phones revealed searches for violent sexual activity and a previous girlfriend of Foster gave evidence that during their relationship he had asked to strangle her during sex.
"We also recovered Megan's clothing, disposed of by Foster in a bin, together with a torn shirt which was stained with Megan's blood."