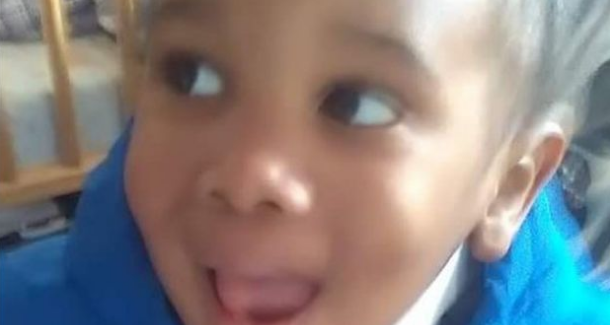 A sadist who brutalised and murdered his girlfriend's two-year-old son has been sentenced to life imprisonment, with a minimum of 21 years behind bars.
Chevaze McGregor, 27, caused toddler Jeremiah Regis-Ngaujah over 100 injuries, including a cracked skull, broken ribs and a bite wound.
Jeremiah, whose mother Sindyann Regis, 25, was in a relationship with McGregor, finally succumbed to the punishment in November 2014.
Birmingham Crown Court heard that Jeremiah suffered a "sustained regime of brutality" in his own home, including regular beatings with a rod and a belt.
His mother was jailed for three years and four months for allowing his death.
The Birmingham Post report that Jeremiah was eventually killed with a sharp blow to the abdomen.
Both defendants initially told paramedics that he was breathing oddly and vomiting. However, his multiple injuries aroused suspicions.
Prosecutor Sally Howes told the court: "Jeremiah was left broken and battered with life-threatening injuries and as his life ebbed away moment by agonising moment, Chevaze McGregor stood by and watched, knowing full well what he had done."
Judge Mr Justice Morris told McGregor: "It is hard to imagine the pain inflicted upon such a defenceless child of two years of age. You were in a position of trust and you abused that trust in the most extreme manner."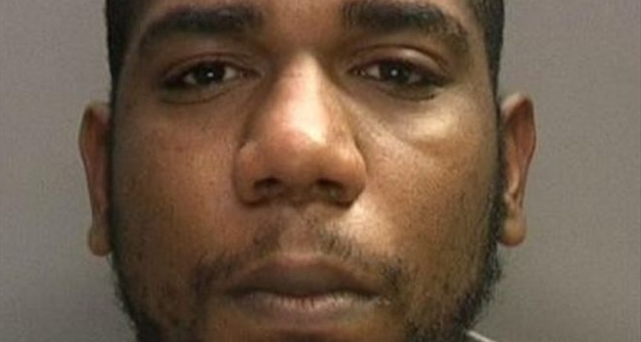 In police interviews following his arrest, McCregor attempted to justify his actions as being conducive to a good, Christian upbringing.
In police interviews McGregor, who claimed not to remember hitting Jeremiah around the head, produced a letter in which he stated: "Sindyann does not discipline him so it must be me.
"The job of the parent is to correct. God gave us pain so we know to do the right thing," he said.
Jeremiah's father Sahr Ngaujah said, in a statement read to the court by Howes, that had "many hopes and dreams for Jeremiah." It added: "I will never know what Jeremiah may have become as a young man.
"Losing your child is hard enough to deal with, but losing them to murder is just inconceivable."